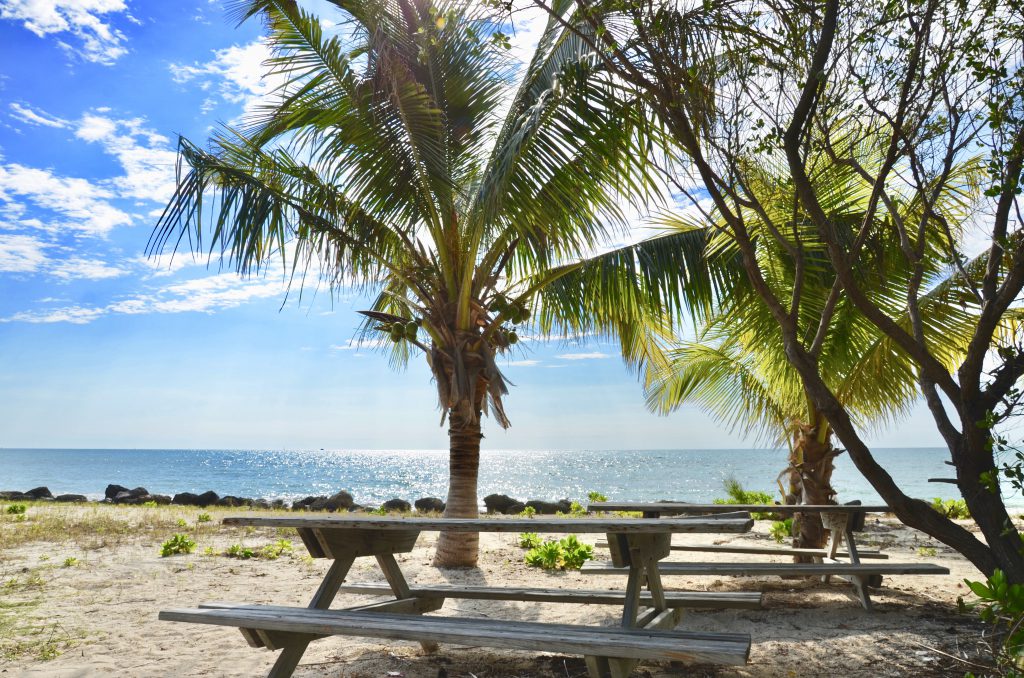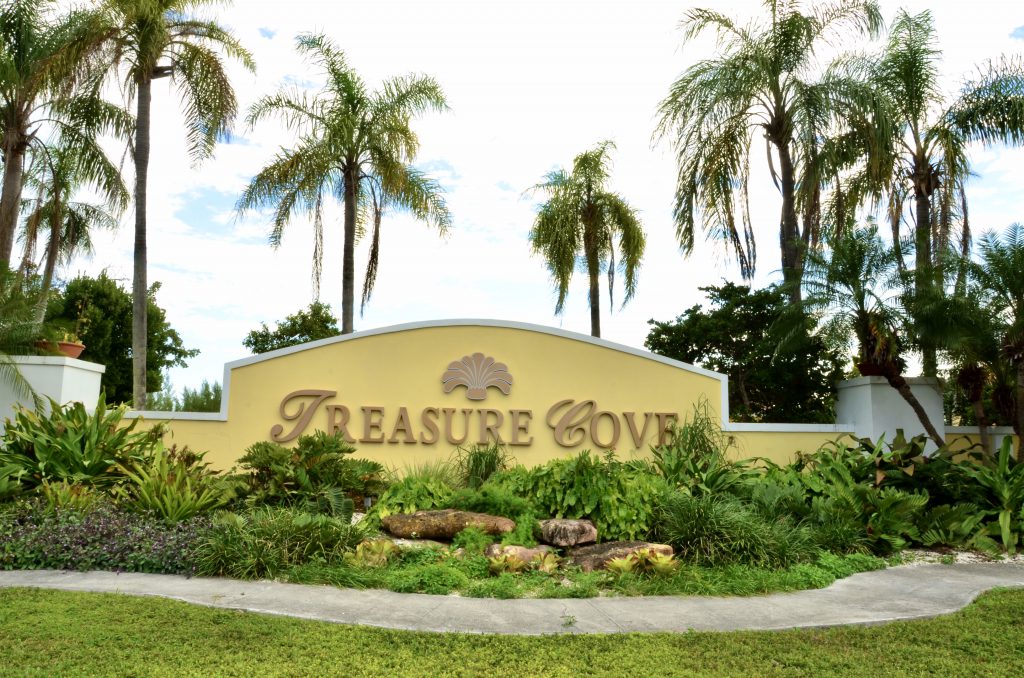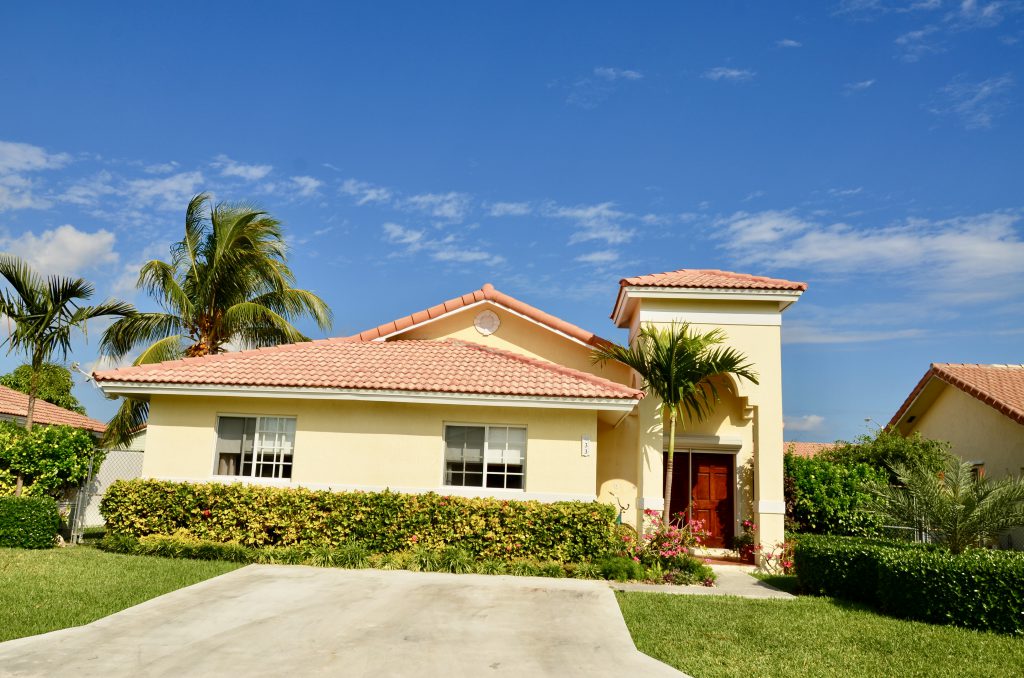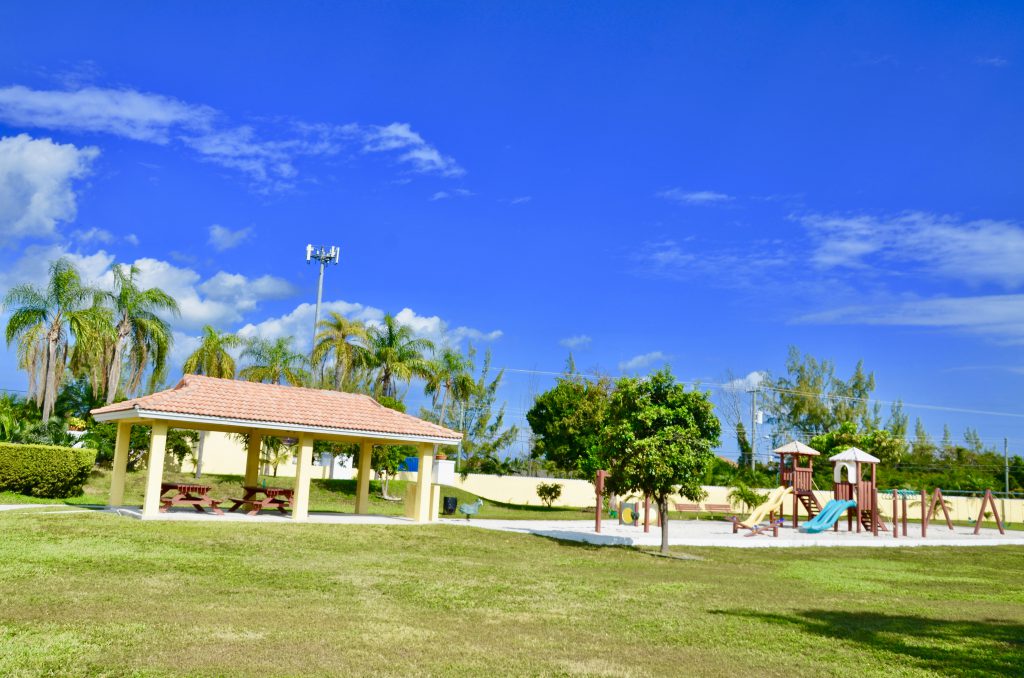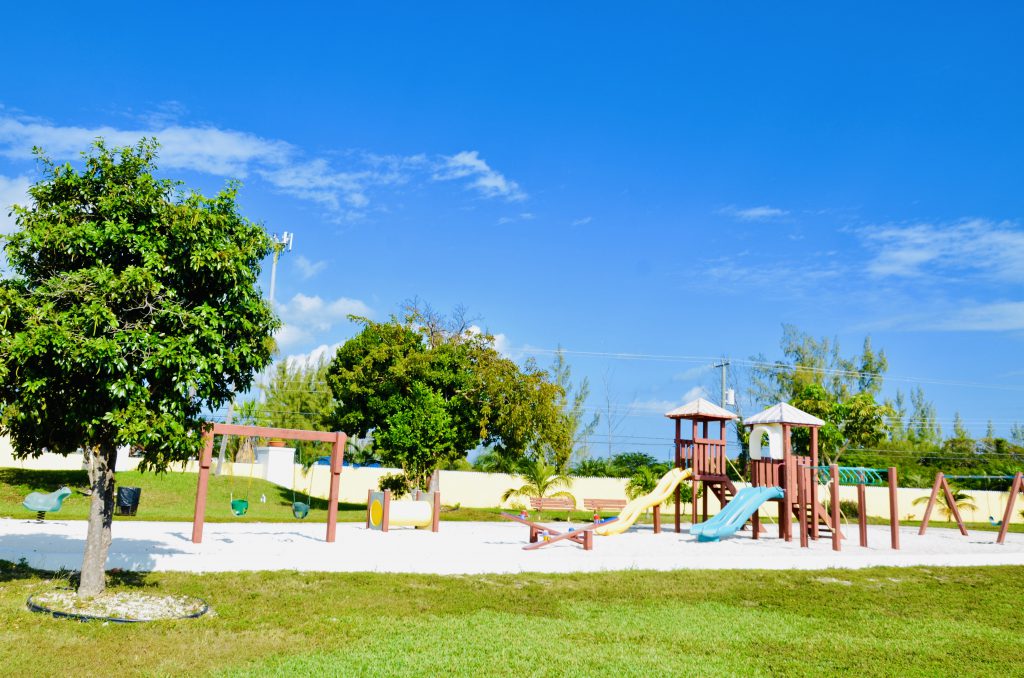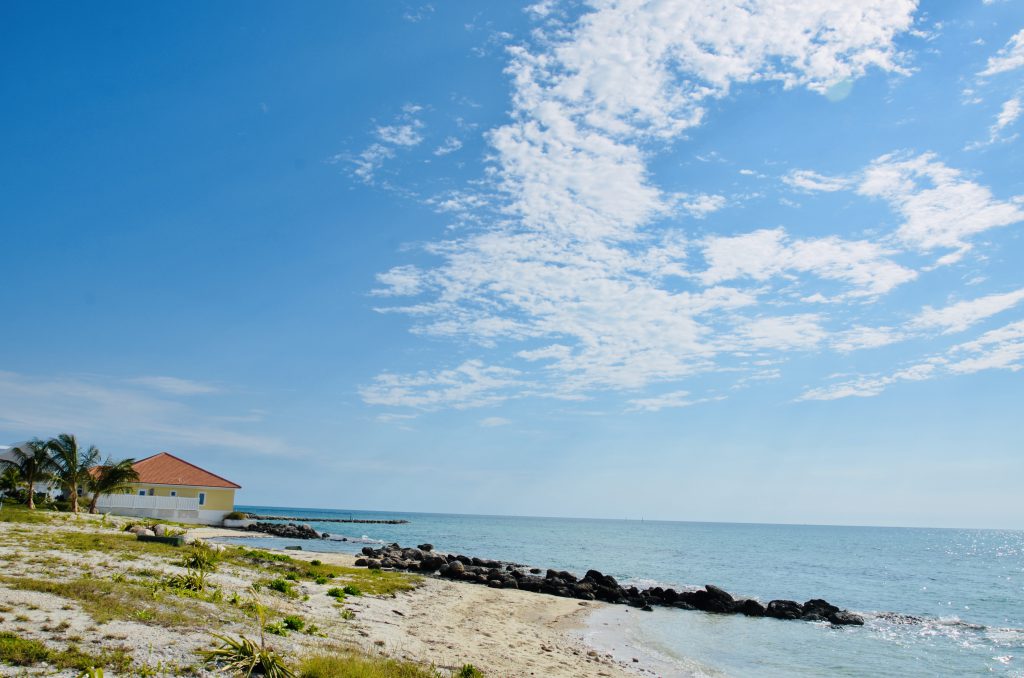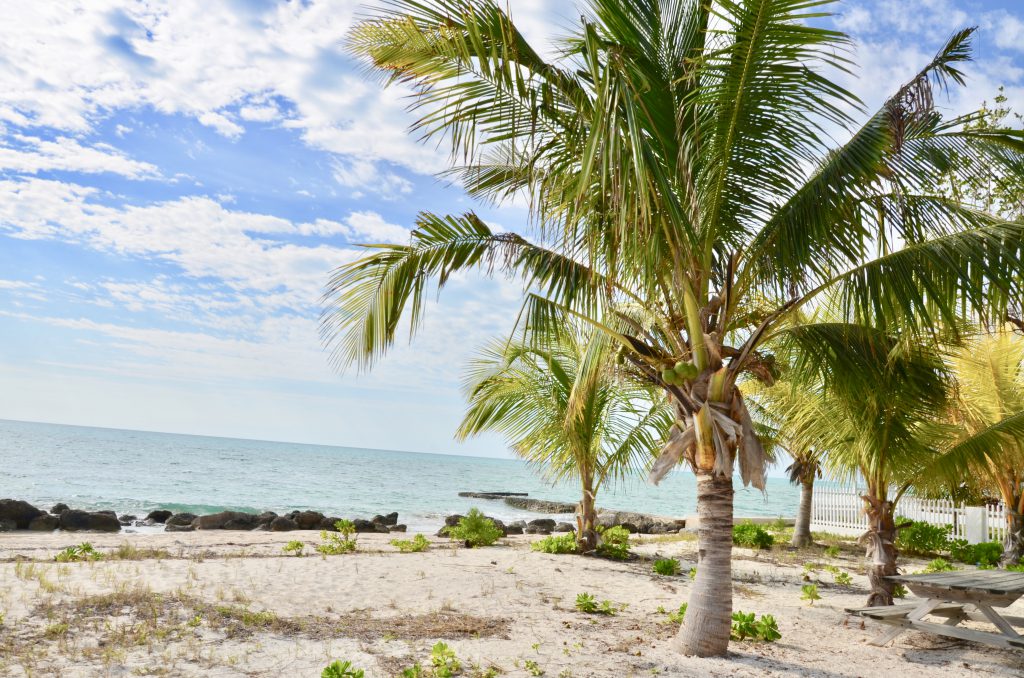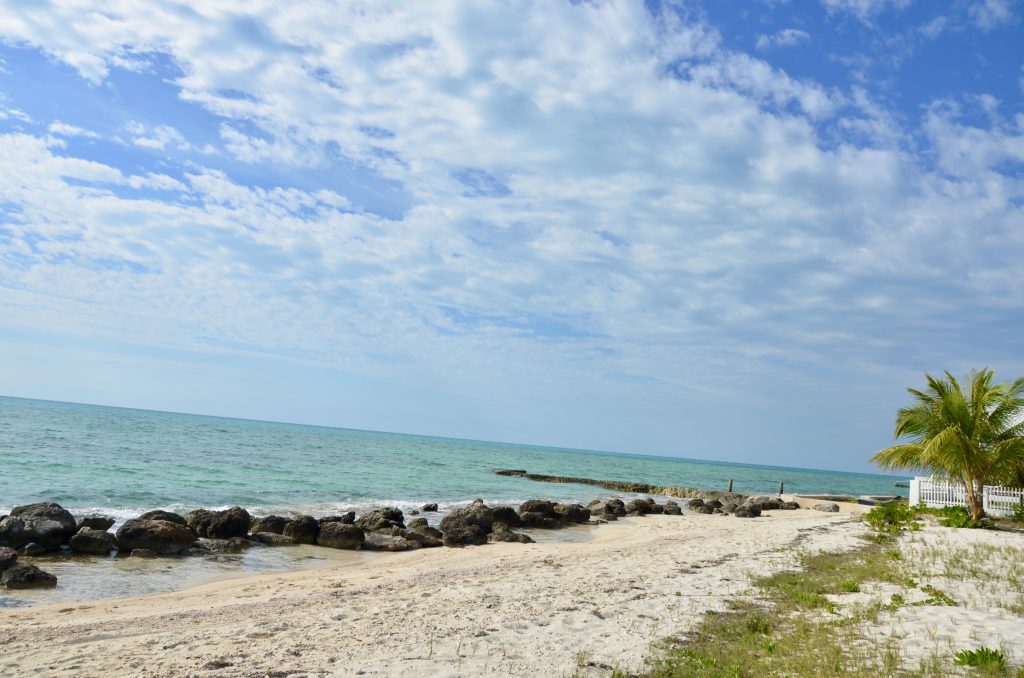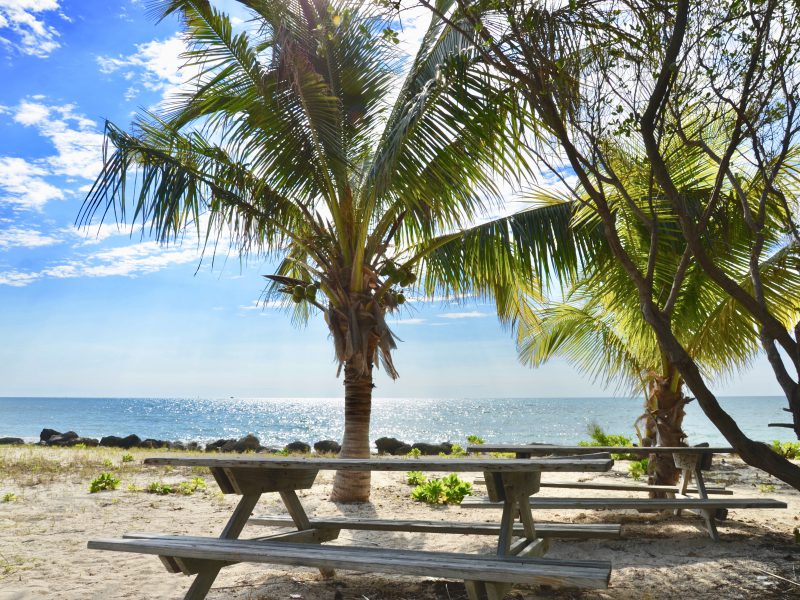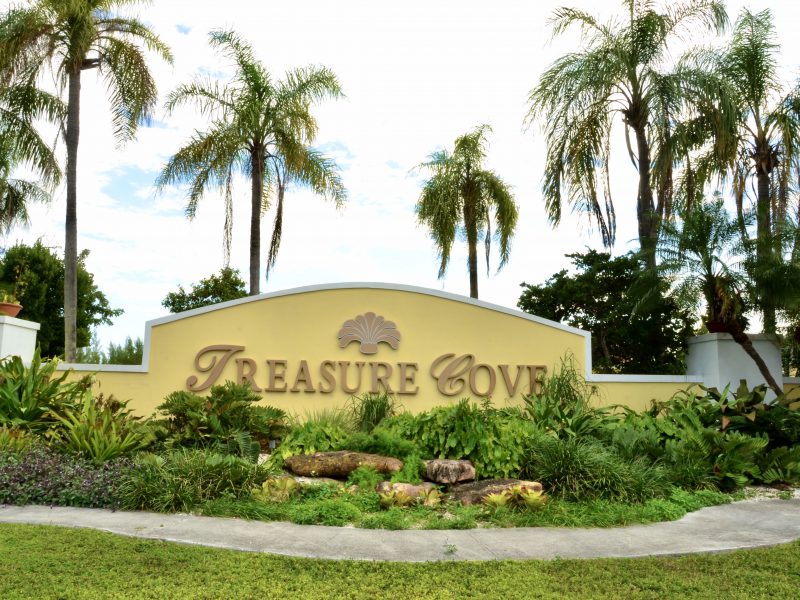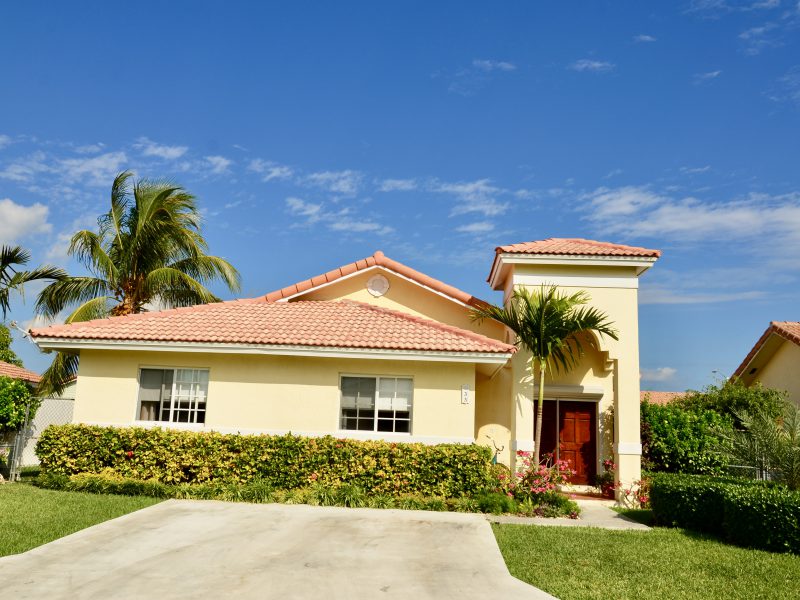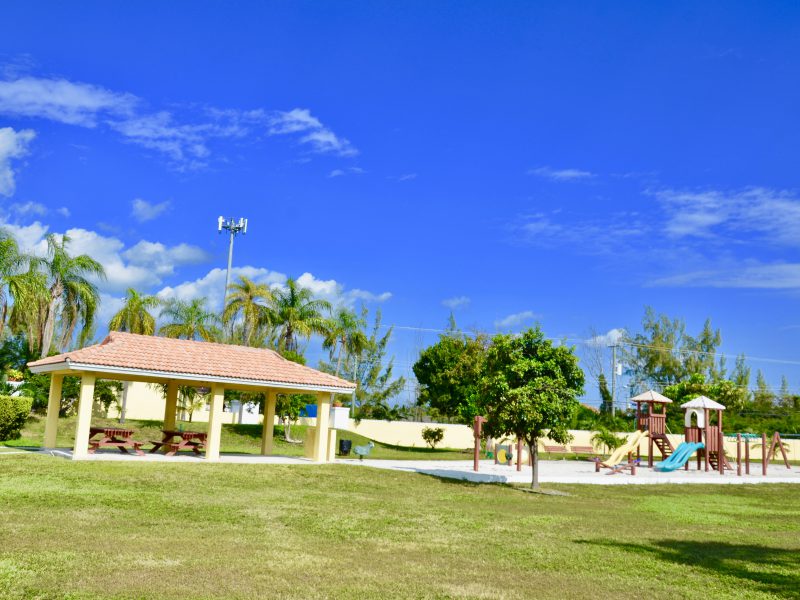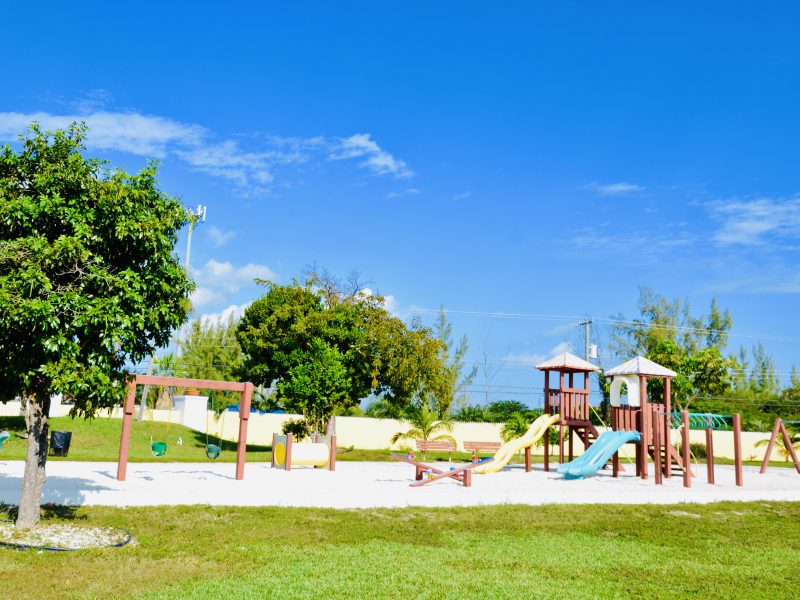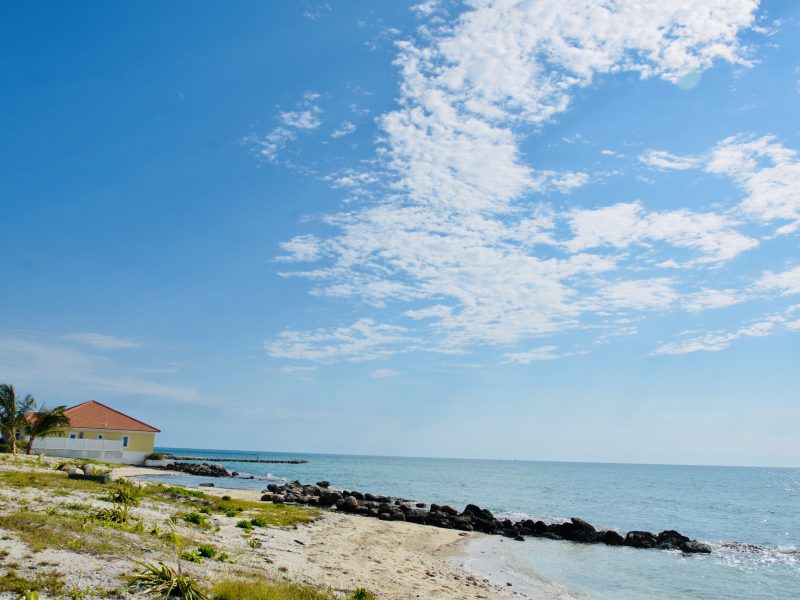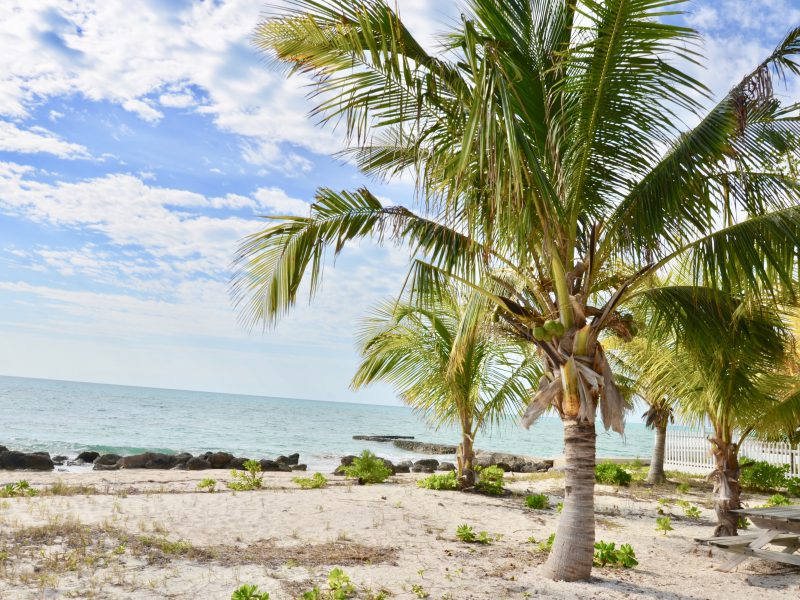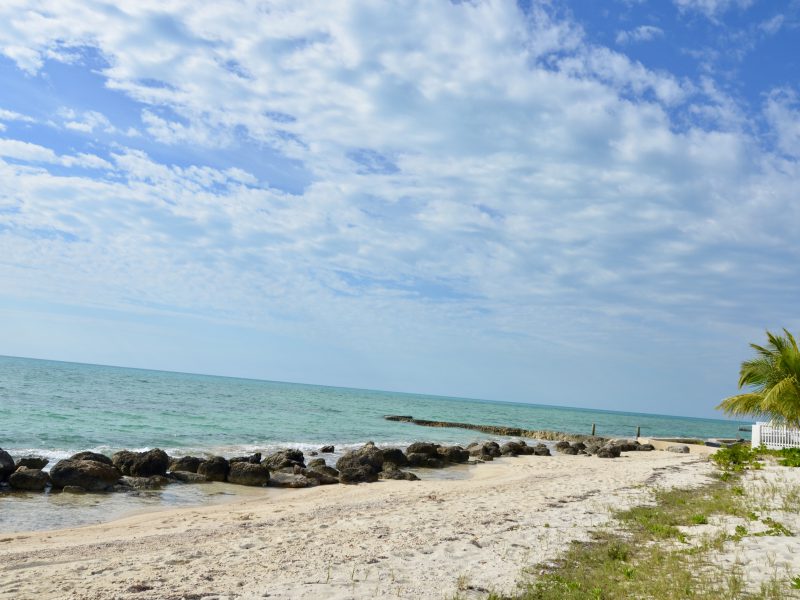 Treasure Cove
Treasure Cove is gated oceanfront community with 282 home sites. Located on the southeastern area of New Providence, Bahamas, this community has become one of the most popular gated residential areas of Nassau due to its beach access, secure family atmosphere, large park and playground, and many shops nearby. Treasure Cove has 24 hour security, children's playground, recreational park all on the lushly landscaped grounds.
Comprised only of single-family residential homes, Treasure Cay is a perfect choice for many local and expat families with kids who chose to live in this lovely community because of its superb location, well built homes, safe family atmosphere and close proximity to St. Andrews International school, one of the best private schools in Nassau. The community is also a home for many semi-retired couples who enjoy this peaceful and safe environment. The thriving Home Owner's Association is involved in all areas of life including hosting social events, involvement in local charities and daily maintenance of the beautifully  preserved grounds.
Treasure Cove is not only a beautiful and safe development, but very affordable too which makes it extremely attractive.
Listings in Treasure Cove