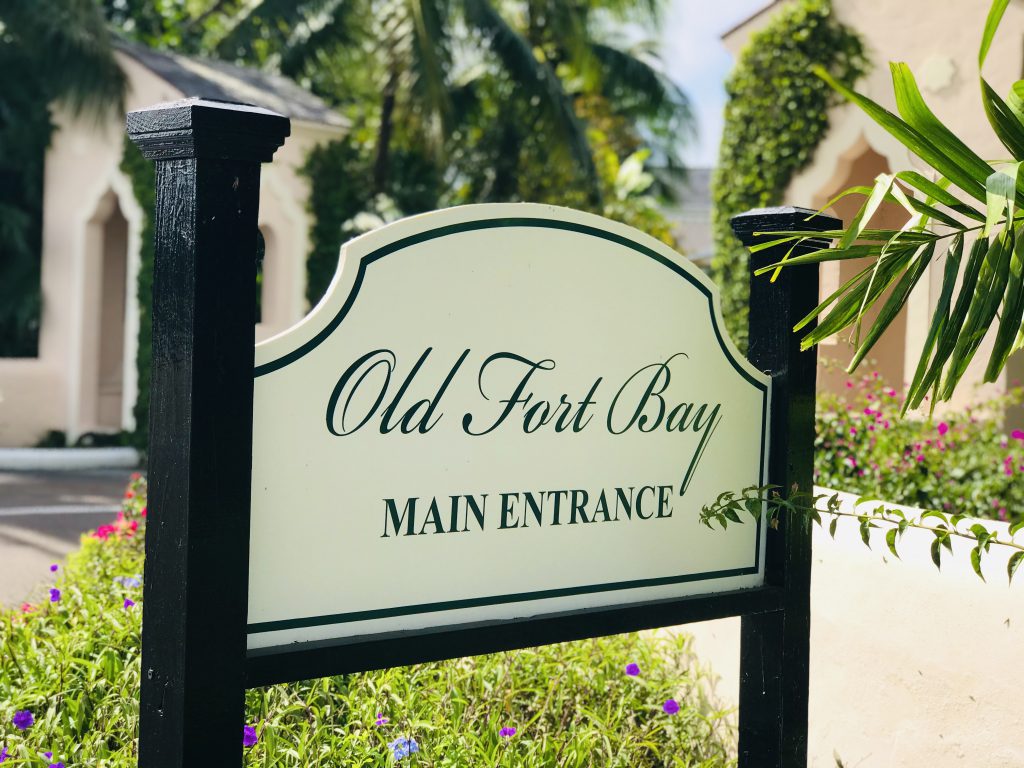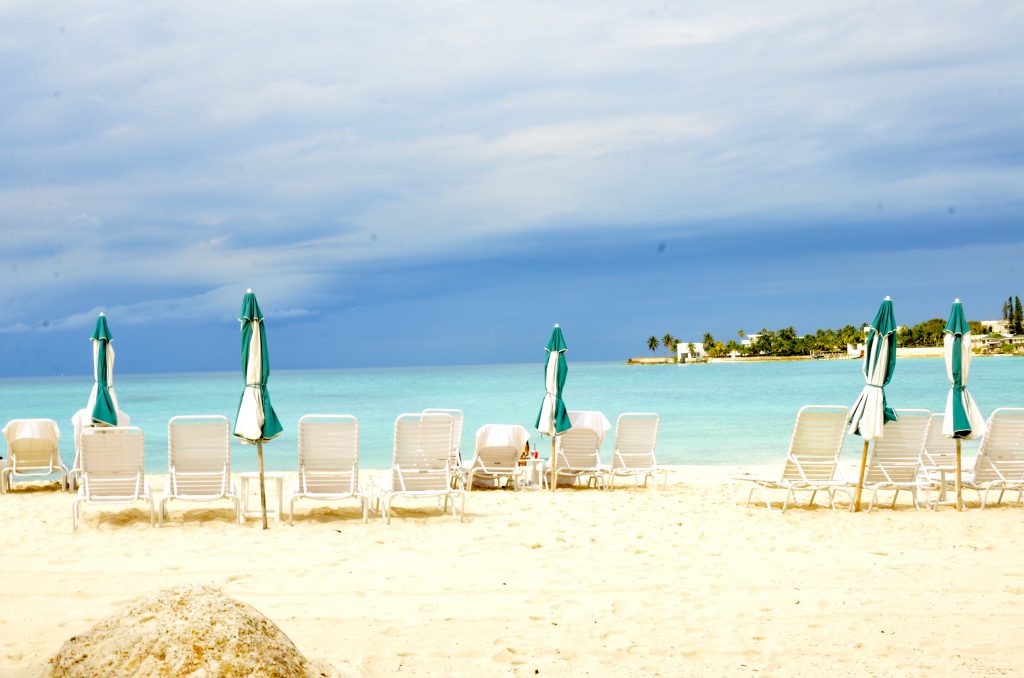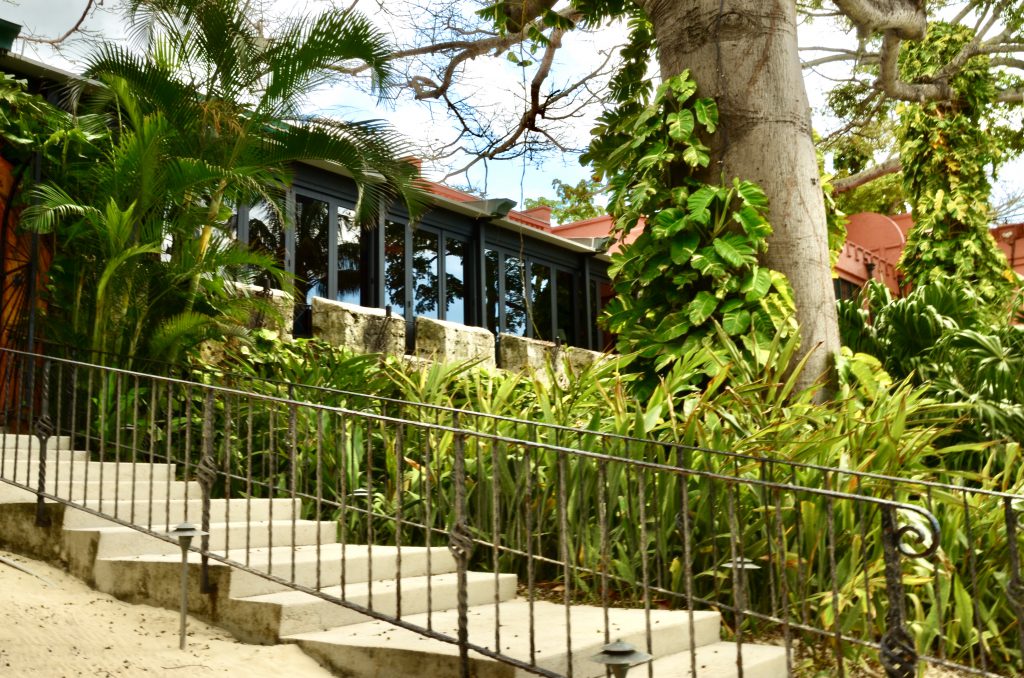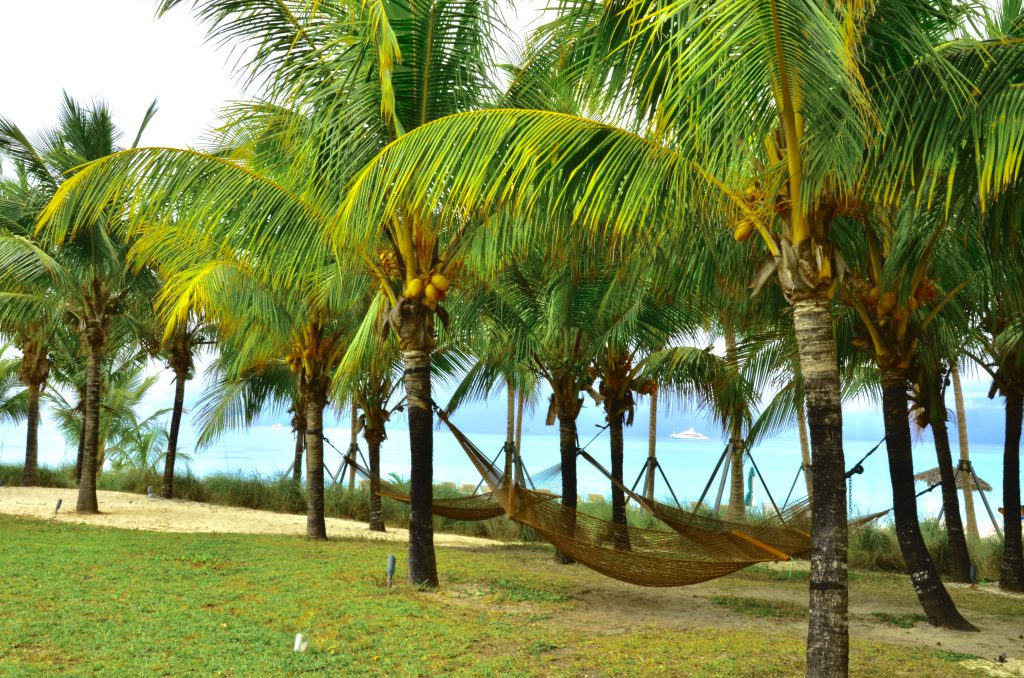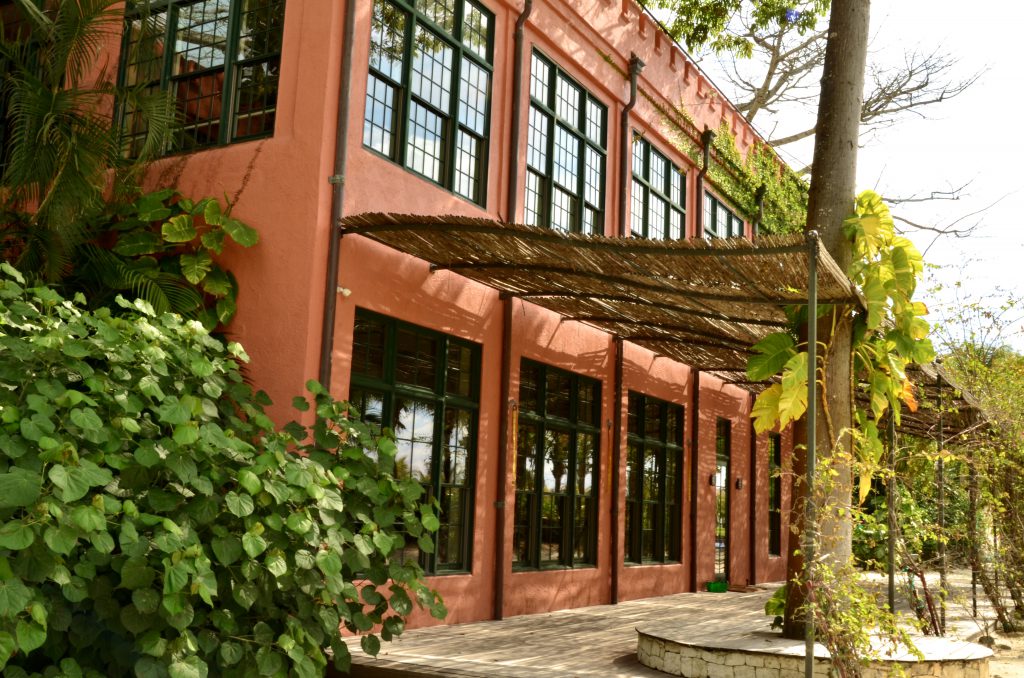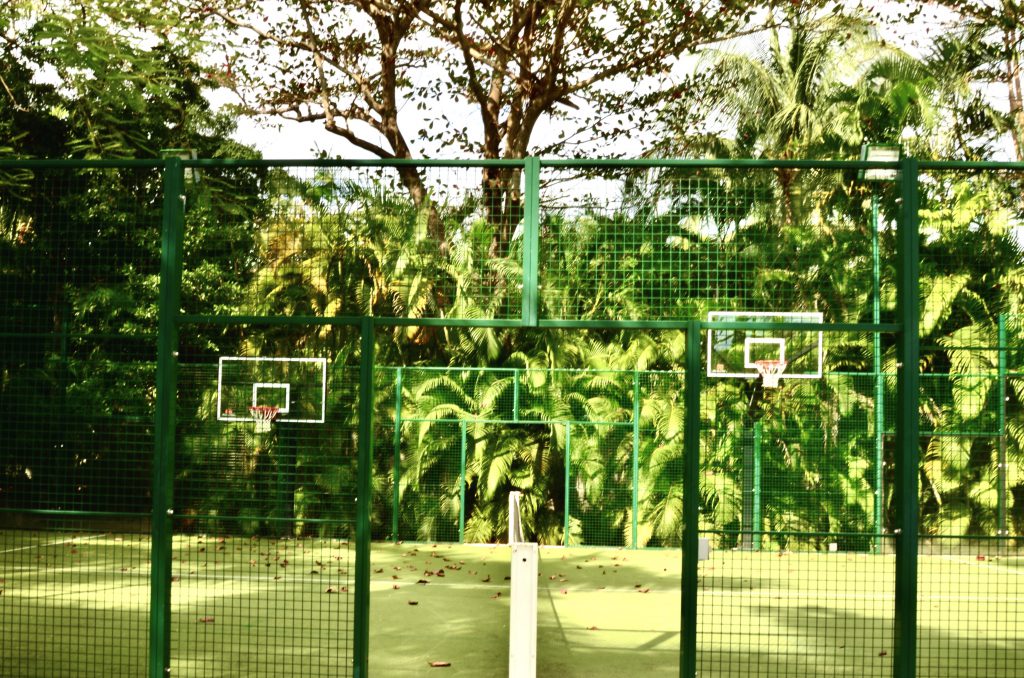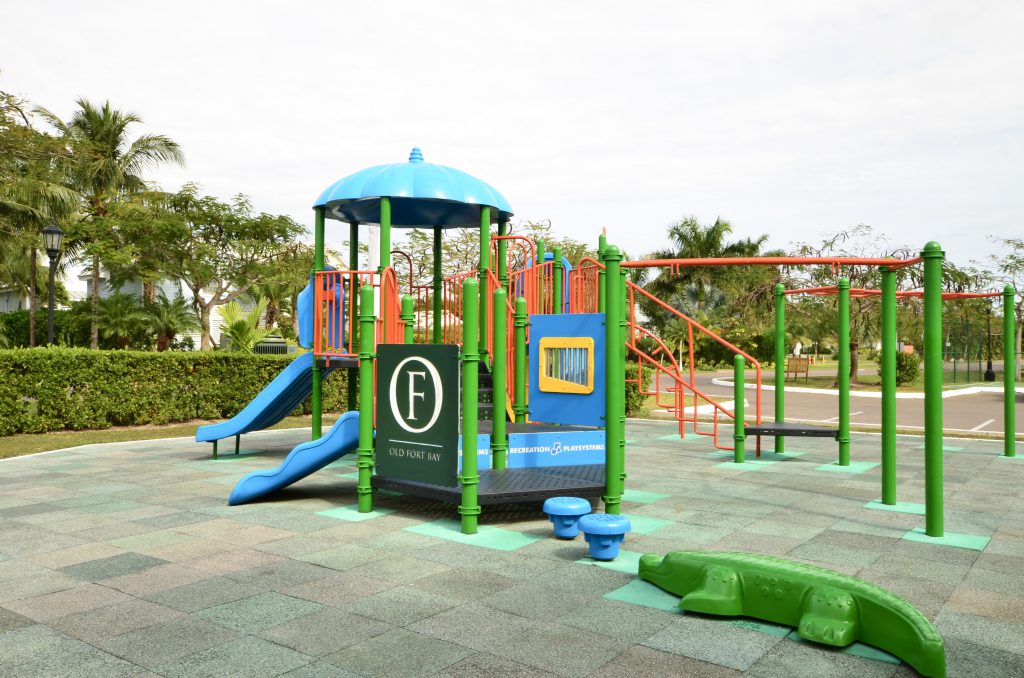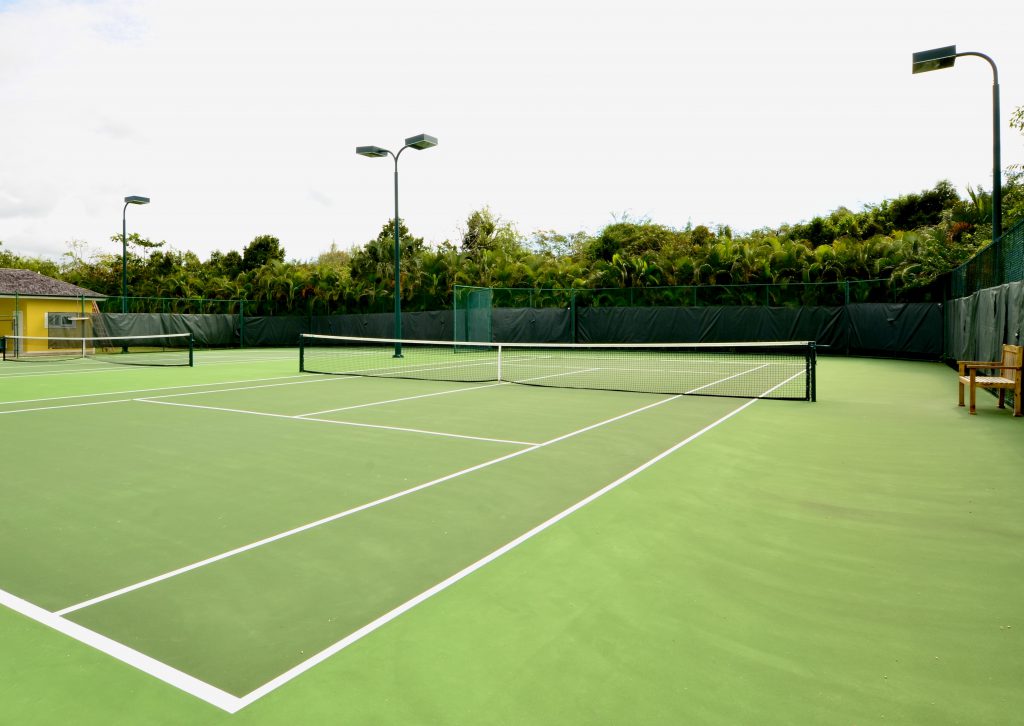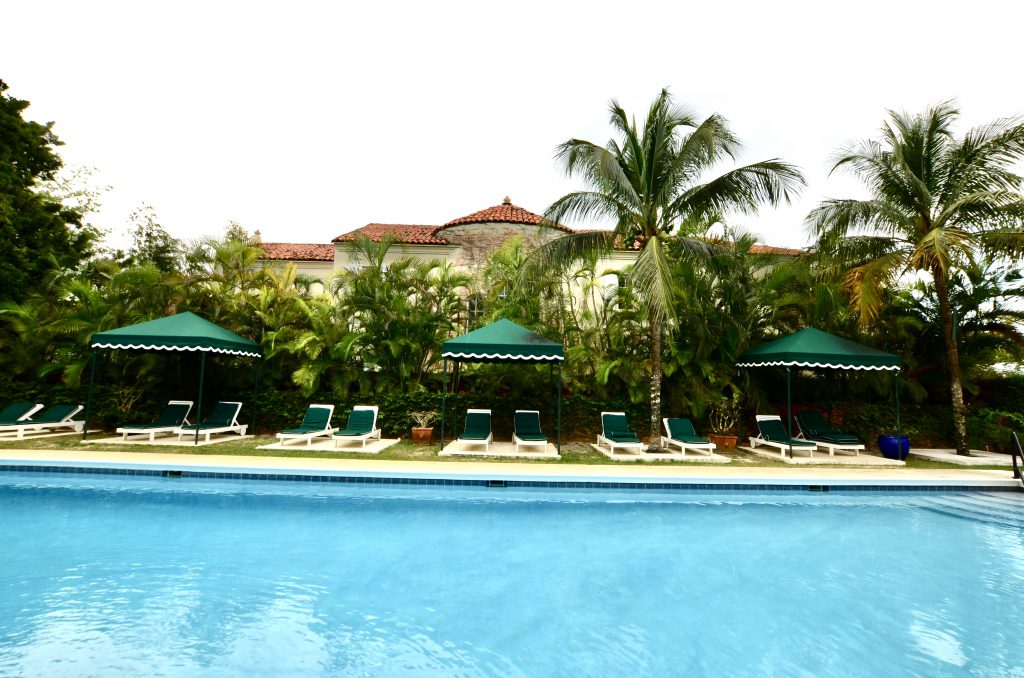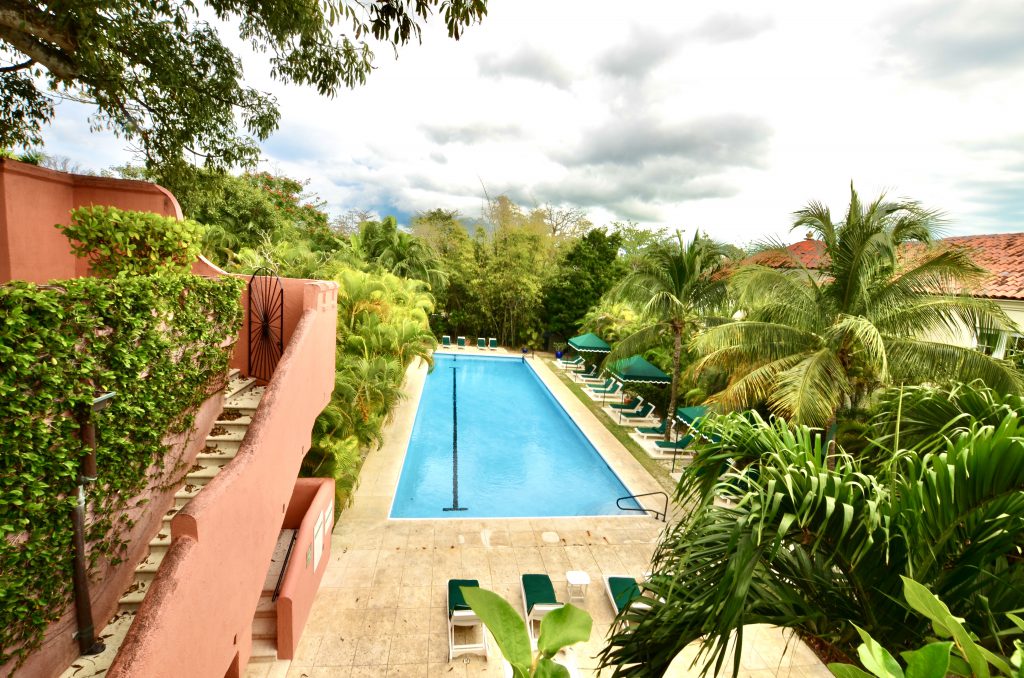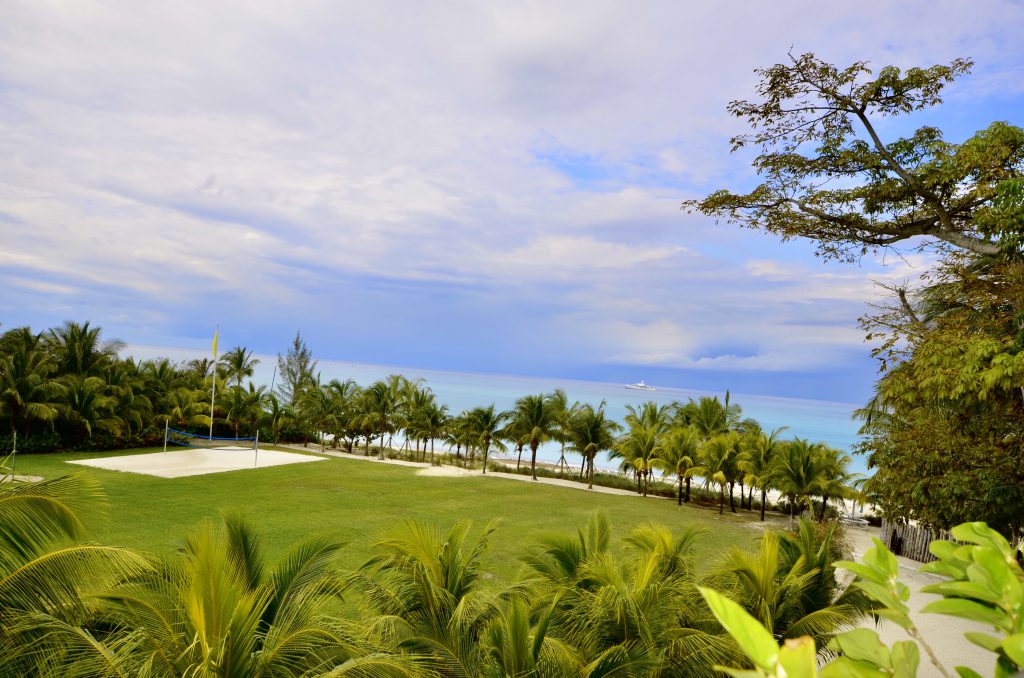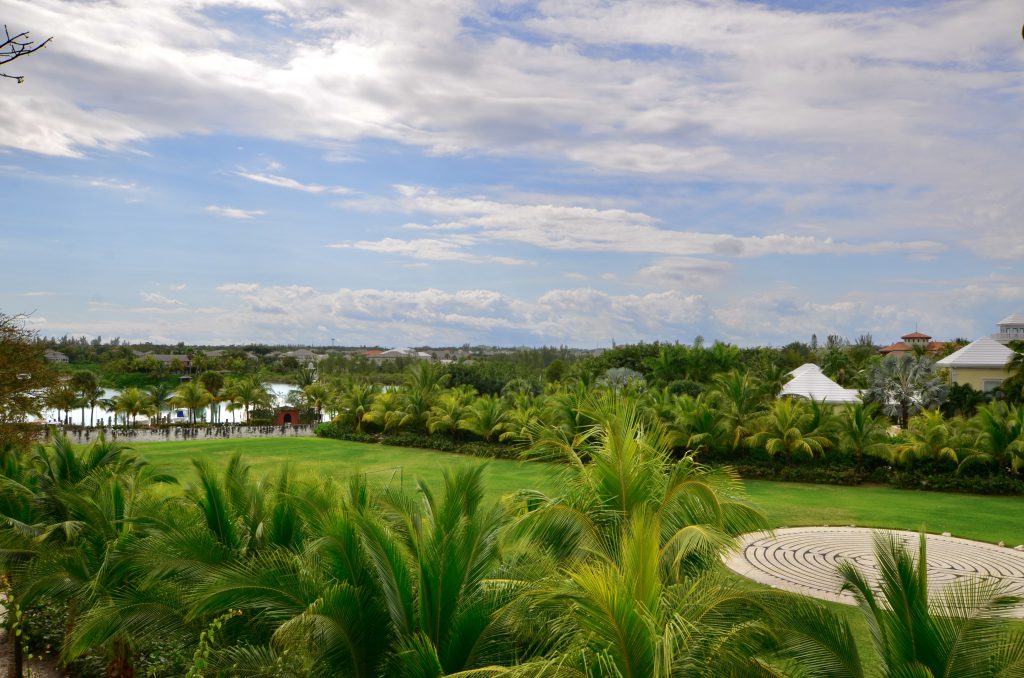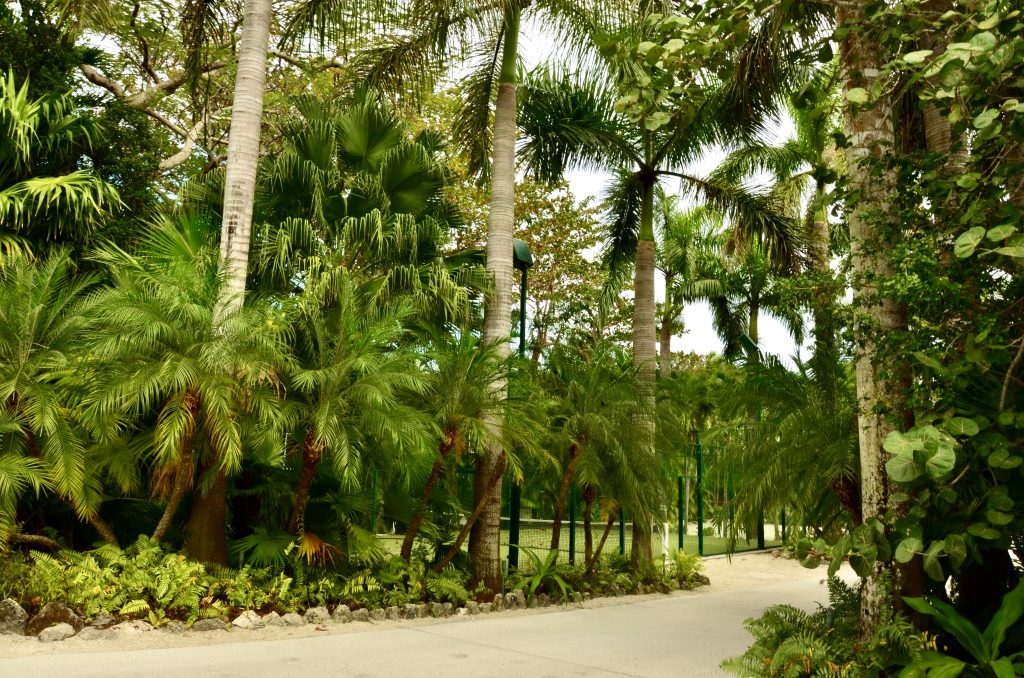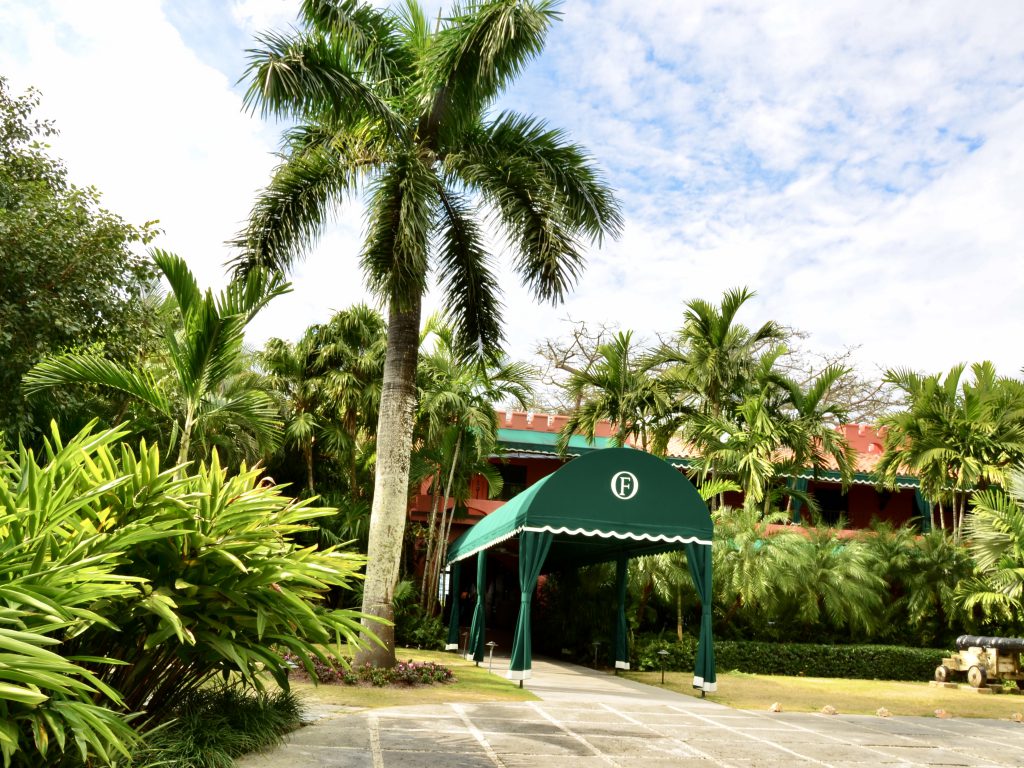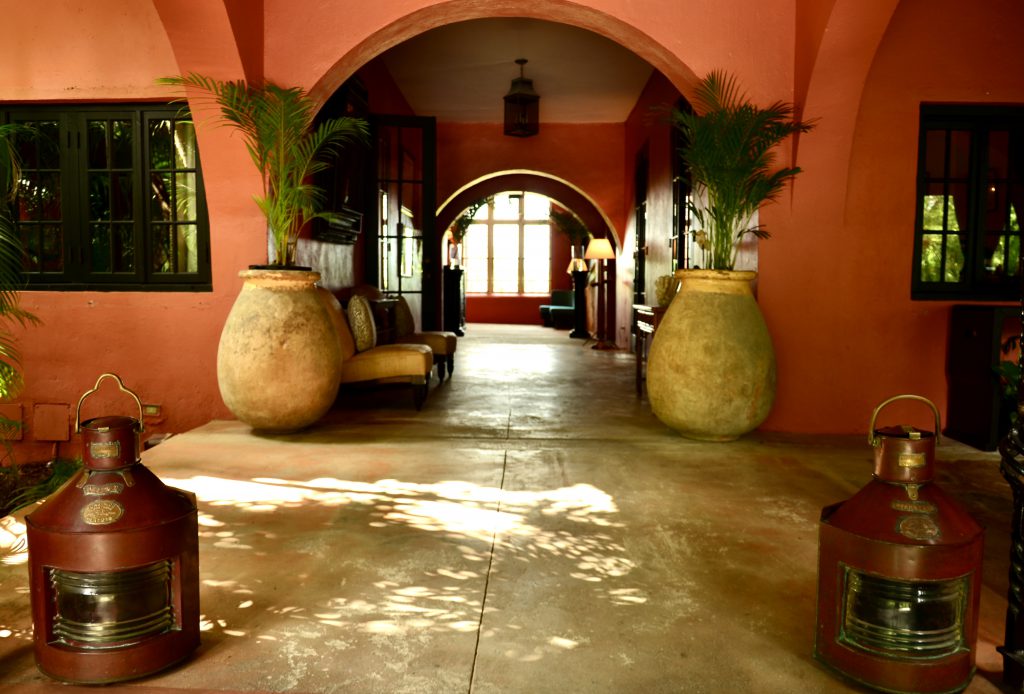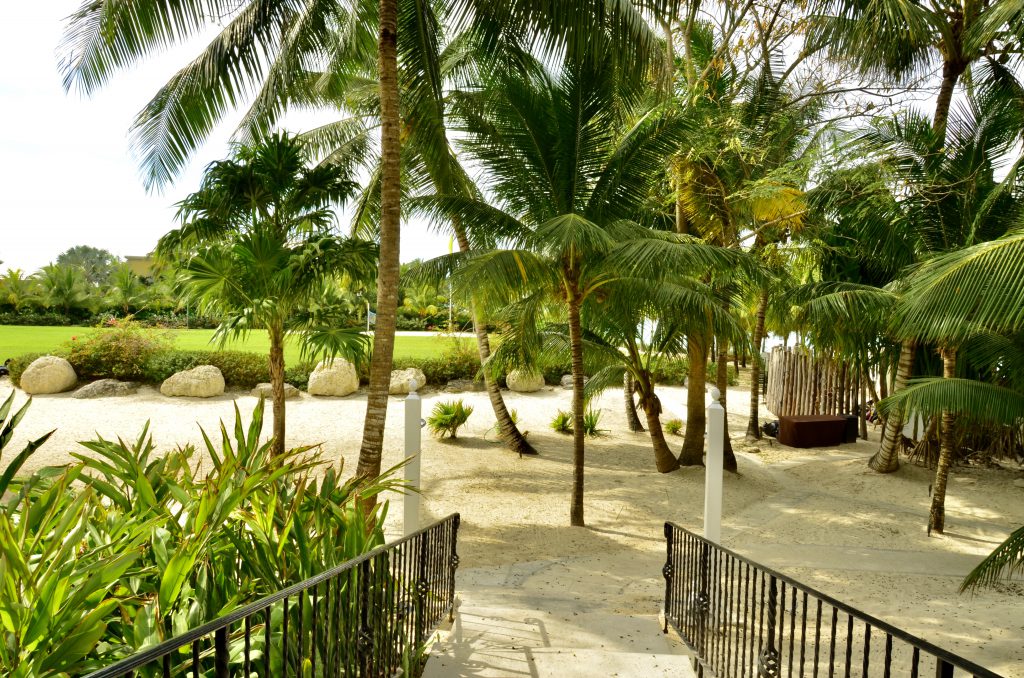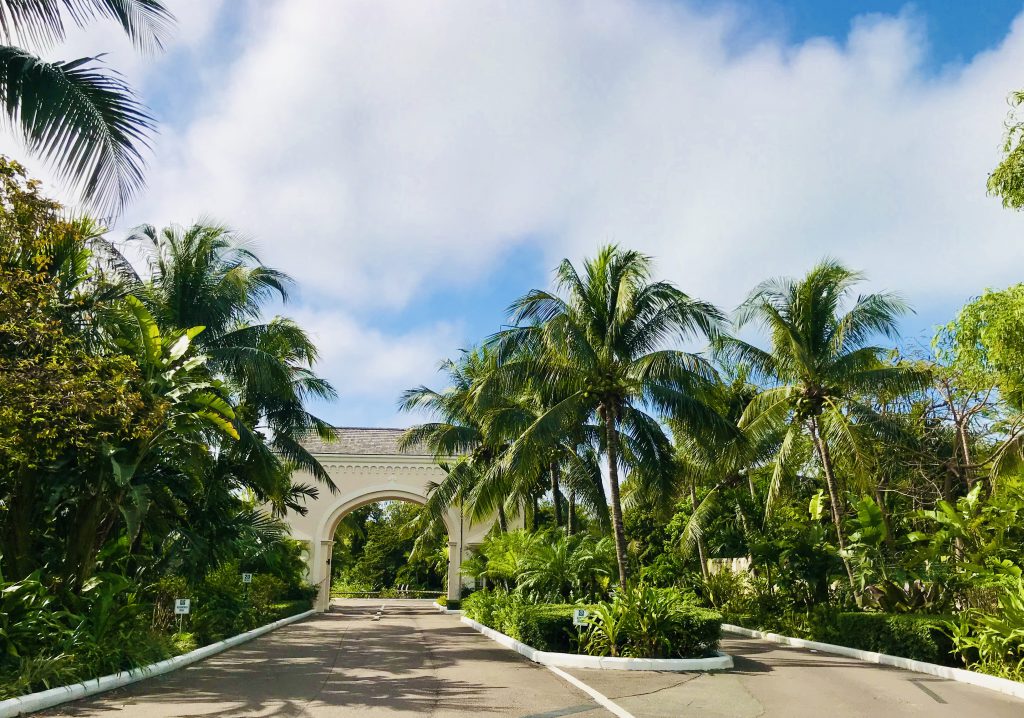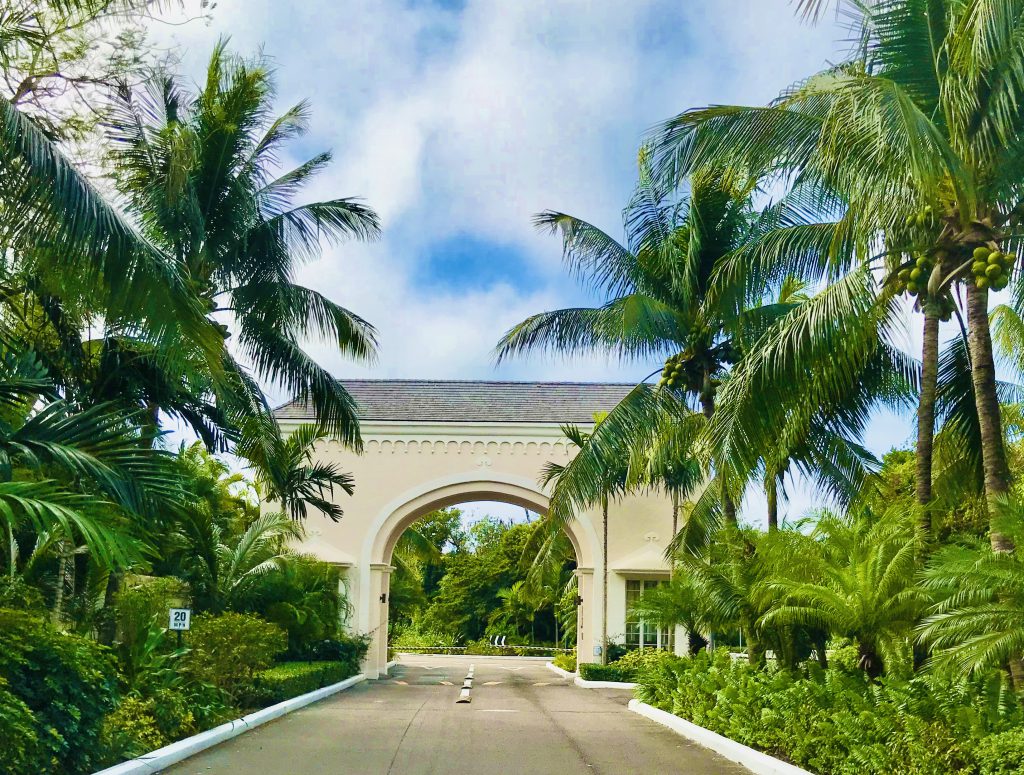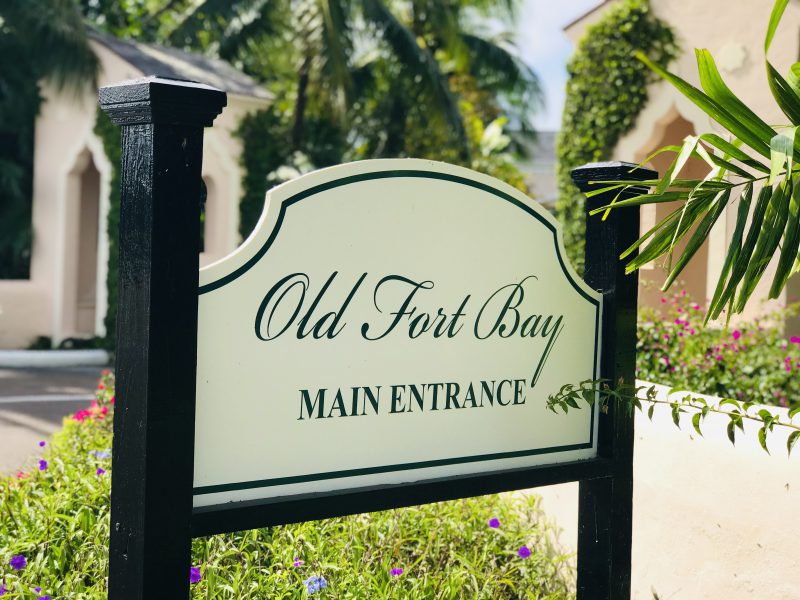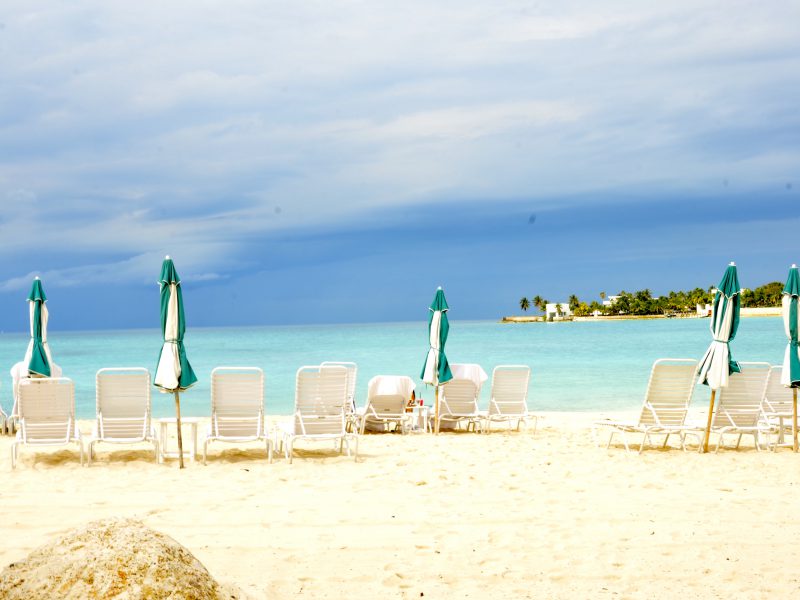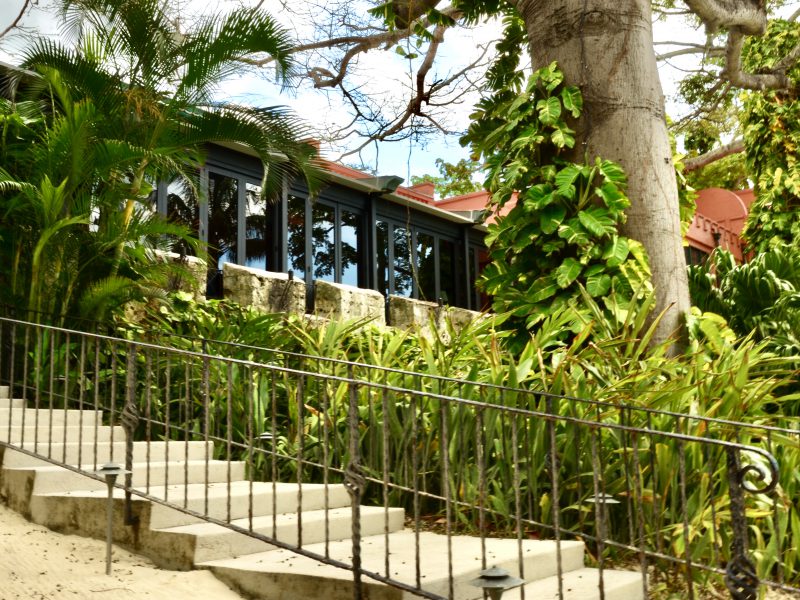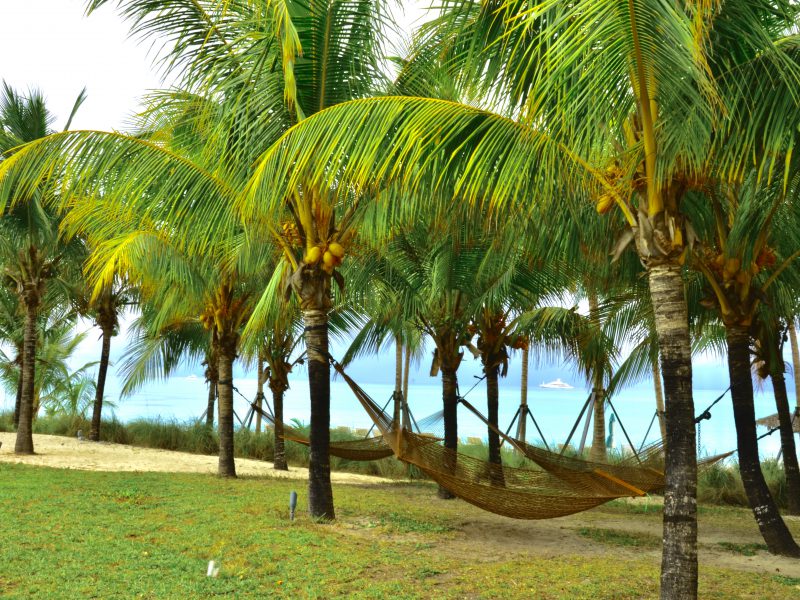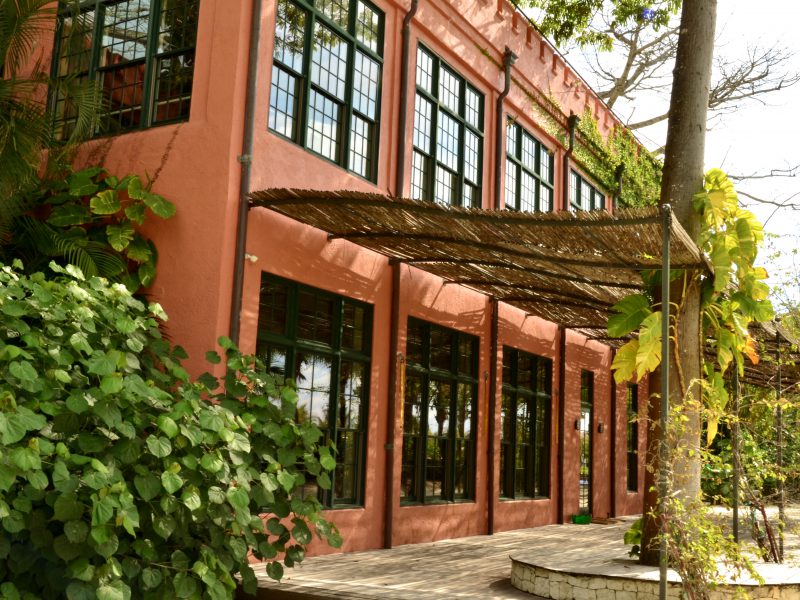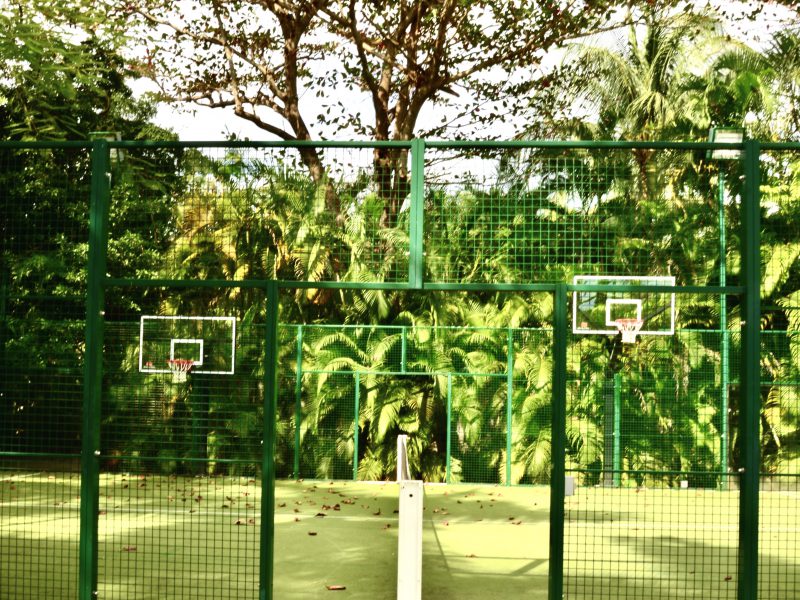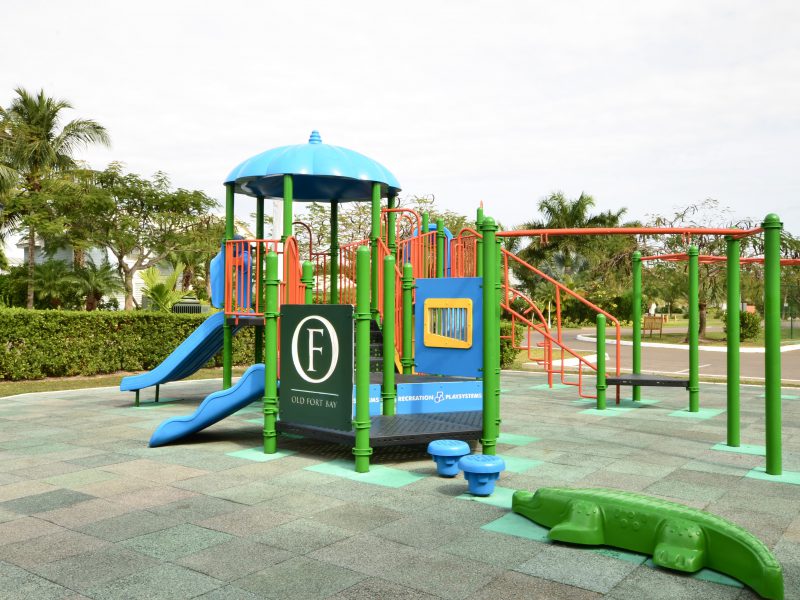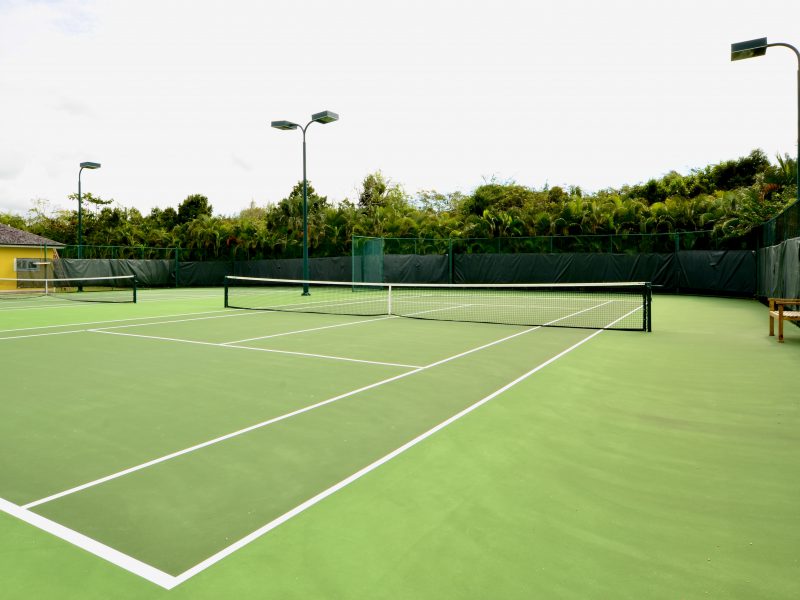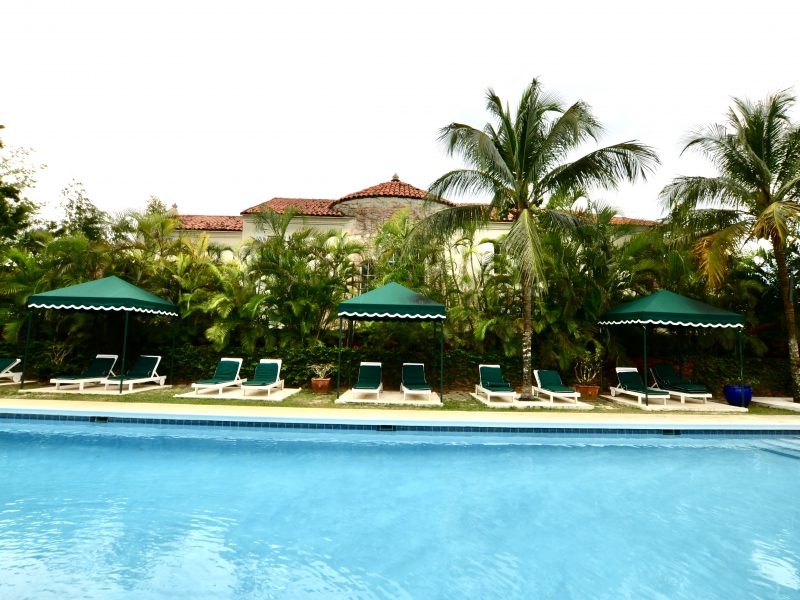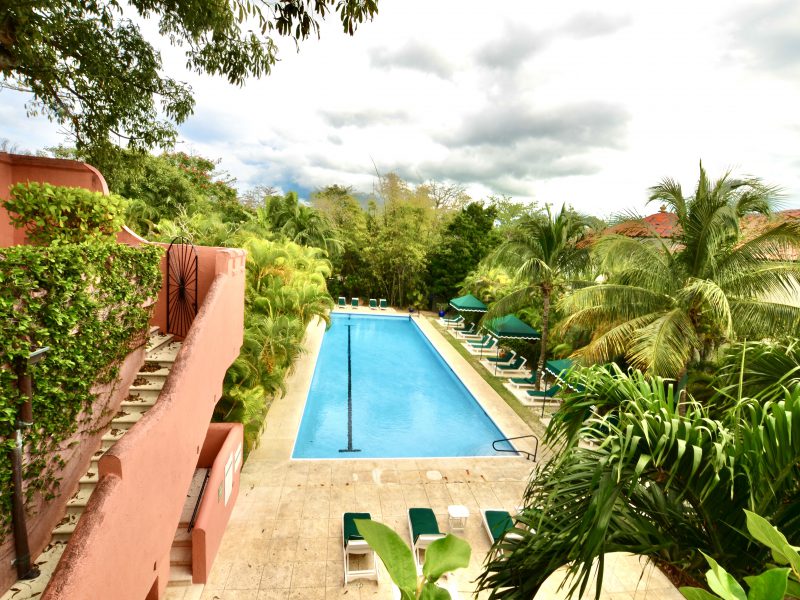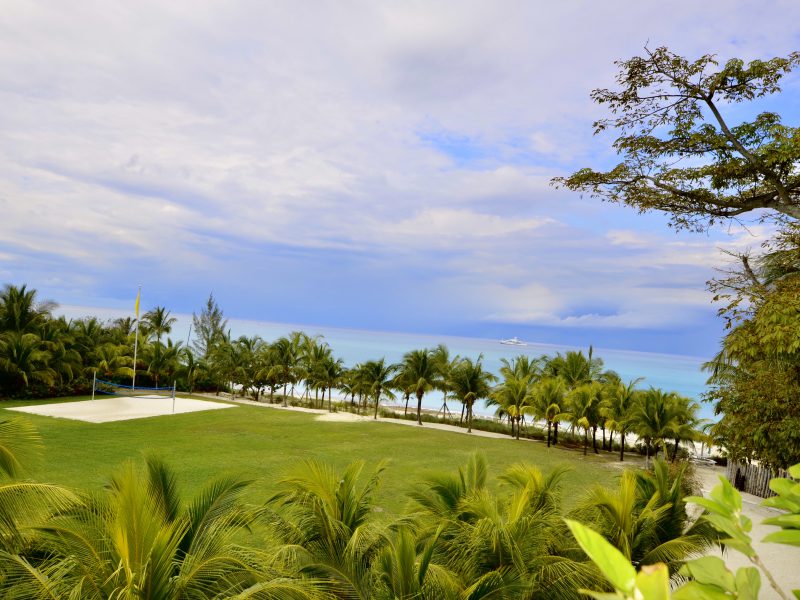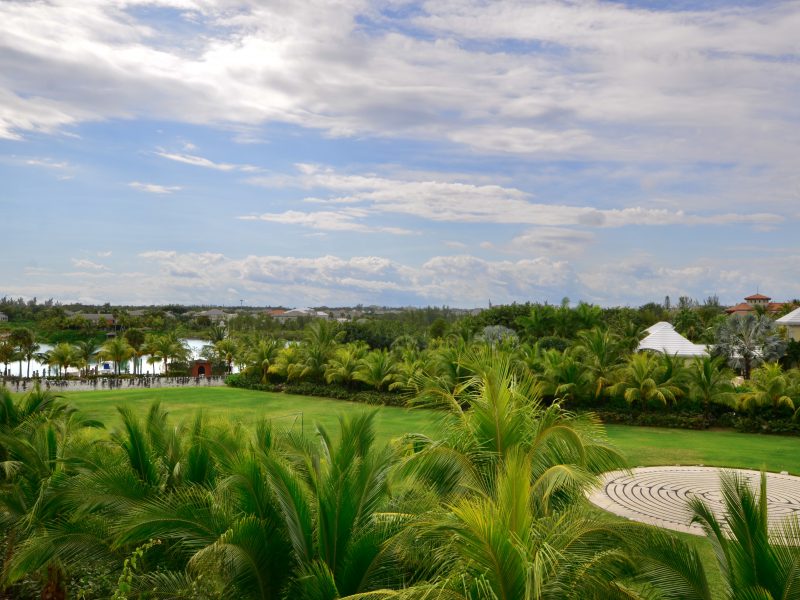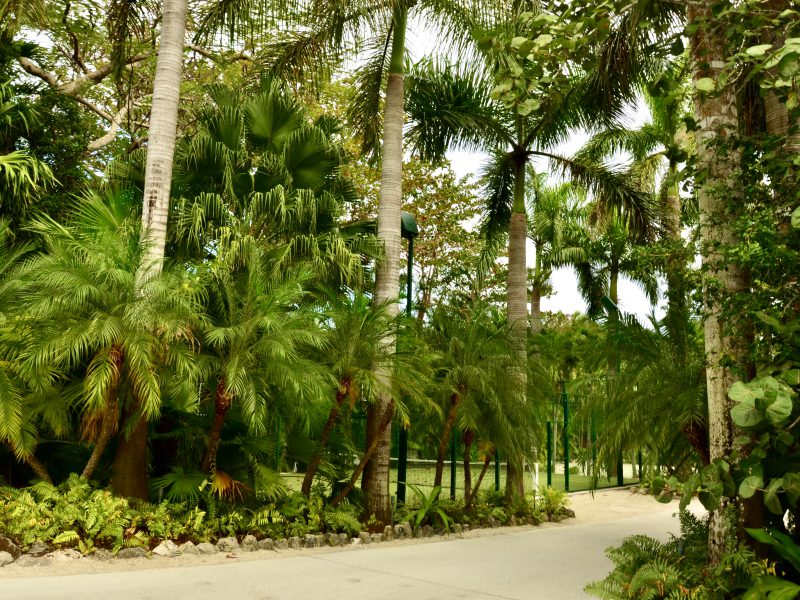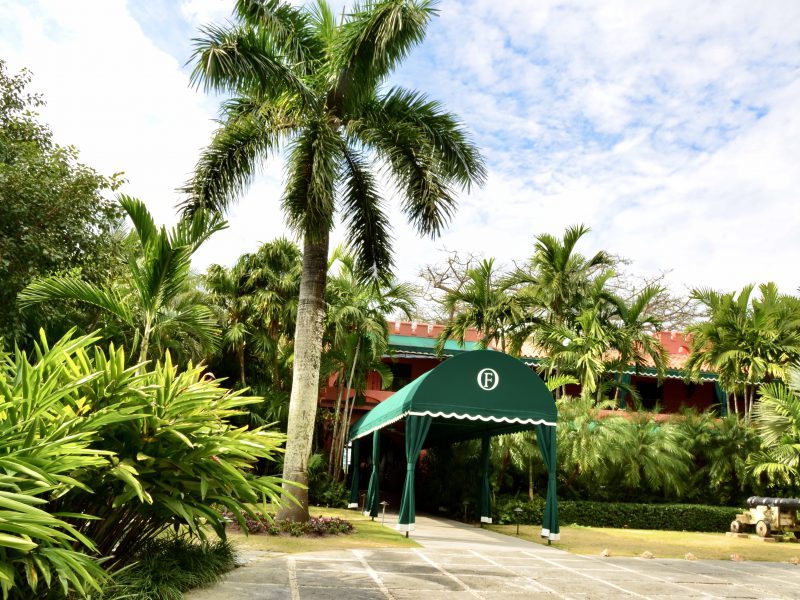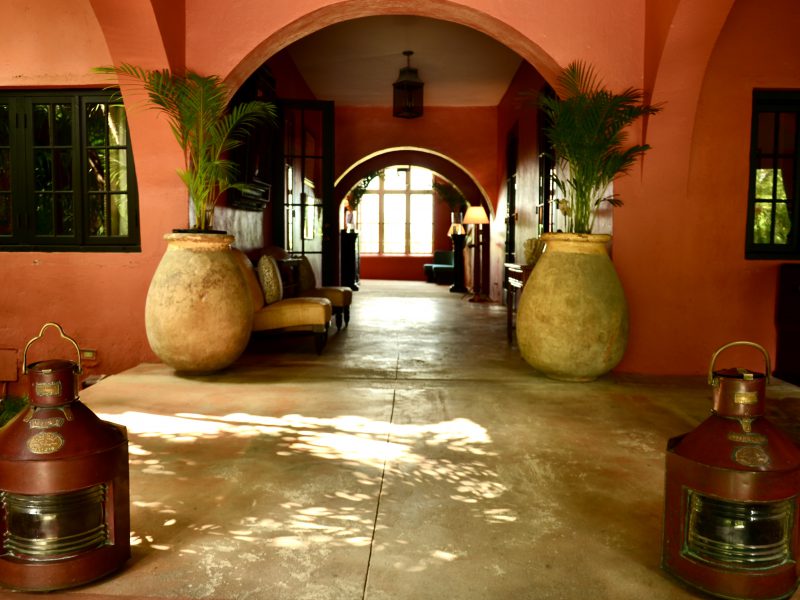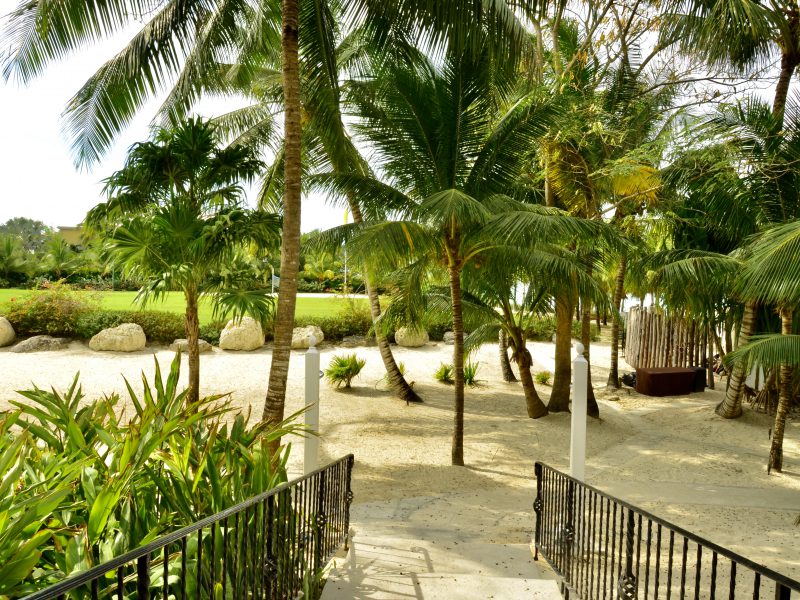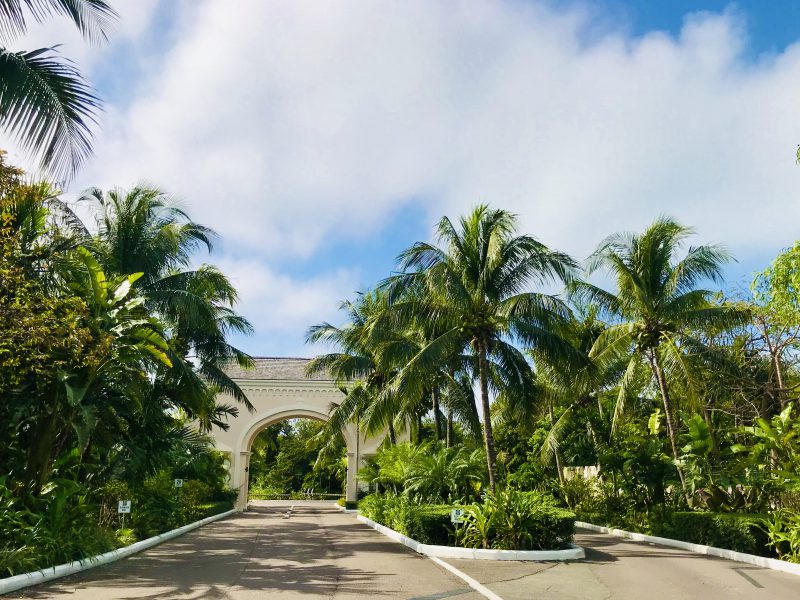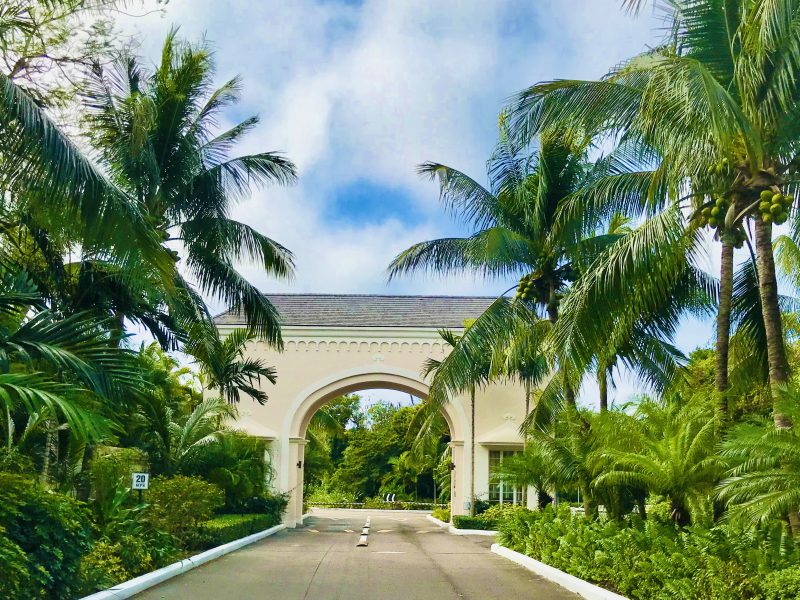 Old Fort Bay
Old Fort Bay is a luxury waterfront community in The Bahamas nestled along the northern shore of New Providence Island, just east of Lyford Cay. Anchored by the historic Old Fort which dates back to the late 1700s and has been restored as the center of community life, Old Fort Bay combines Old Bahamian island living with the latest in community planning and design with a beach club, marina, canal systems and parks.
Old Fort Bay's newest properties available for sale include deepwater canal lots on the three islands as well as the terrific Club Villas which are steps from the Old Fort Bay Club and under the same magical, mature tropical landscaping.
While all the houses are designed individually, there is a sense of harmony in the community where Mediterranean Revival architecture co-exists beautifully with houses firmly influenced by the traditional Caribbean vernacular.
Lush landscaping greets visitors at the community's majestic, arched gate.  Old Fort Bay's Club is the centerpiece of the community. Giant poinciana trees line the drive to the Club House and a 19th-century cannon greets visitors on the front lawn. The building has the majesty of the fort and sits mightily on the top of the ridge overlooking one of the prettiest beaches in Nassau. The turquoise water, white sand and lush surrounding feel too good to be tru, yet are always available to the residence of Old Fort Bay .
AMENITIES
Beach
Magically beautiful Old Fort Beach is often referred to as the best beach on the whole island of New Providence. The club sits in the corner of lush, topical surroundings amid ancient cliffs and caves.
Dining
Old Fort is known for its light and modern menu, farm fresh greens, great service and amazing atmosphere.
Gym
The club has a full modern gym equipped with the best cardiovascular and weight training equipment available.
The Pavilion • Roof Garden • Swimming Pool
The wonderful Pavilion is now complete and we know many Members have already started to enjoy it. The Roof Garden above the Pavilion is also complete and offers beautiful views. The new Swimming Pool gives Members with children another lovely place to spend time together.
Concierge Services
Old Fort residents have concierge services always available for many of their needs including shopping, servicing of vehicles and even for planning charters and excursions for houseguests.
The Old Fort's location 10 minutes from the airport is a great asset.
Listings in Old Fort Bay