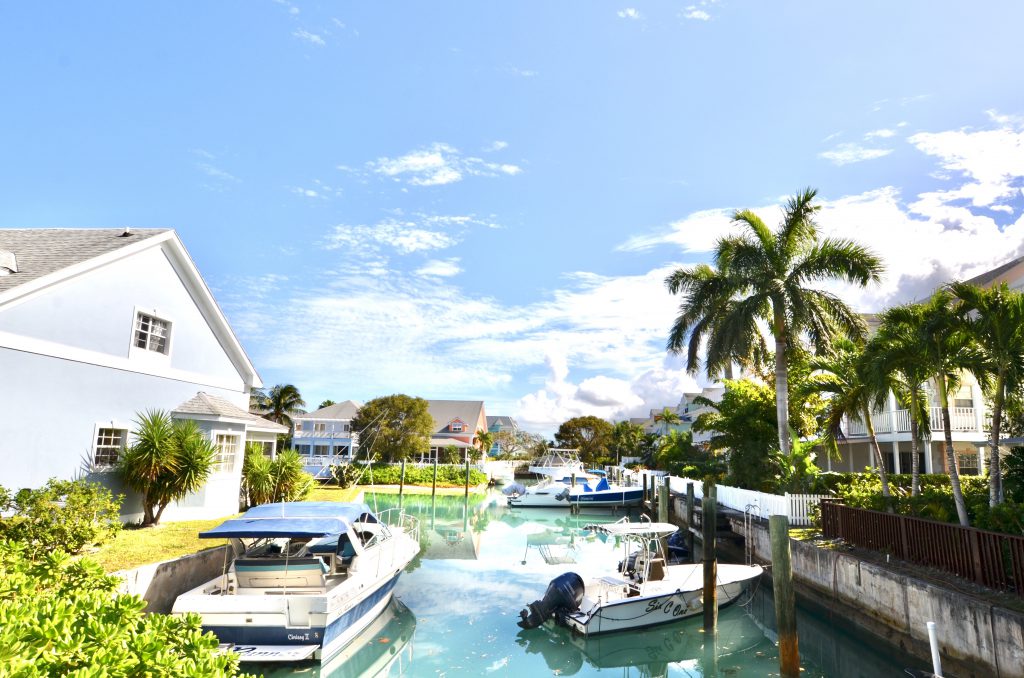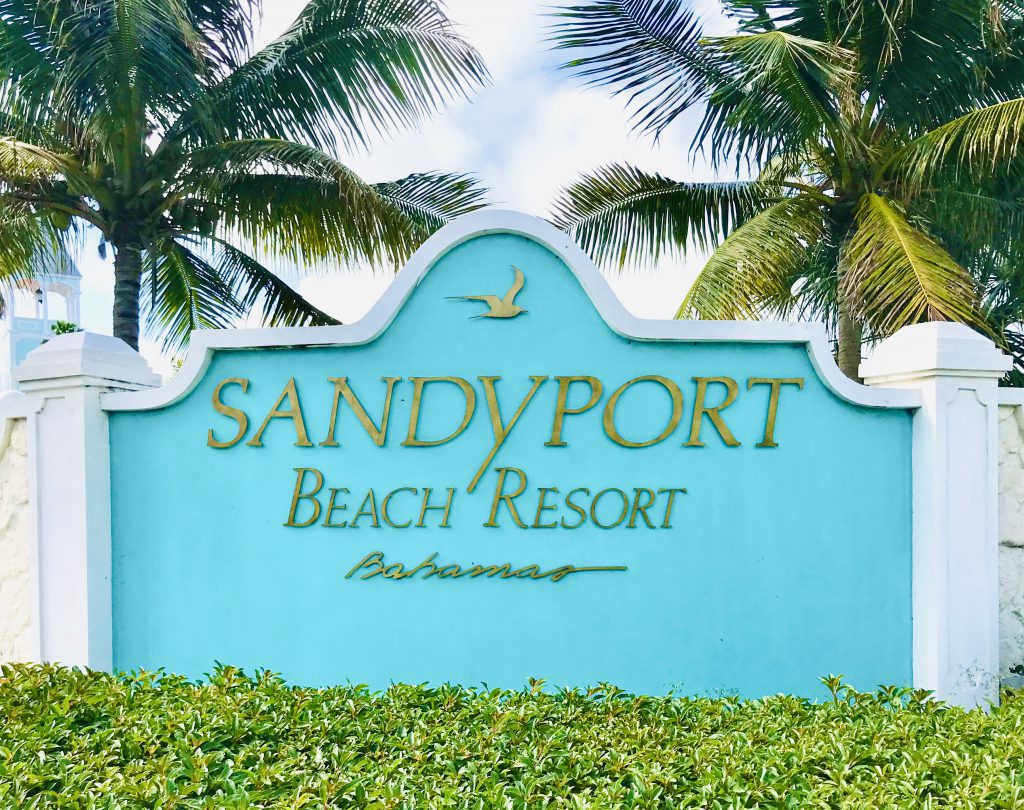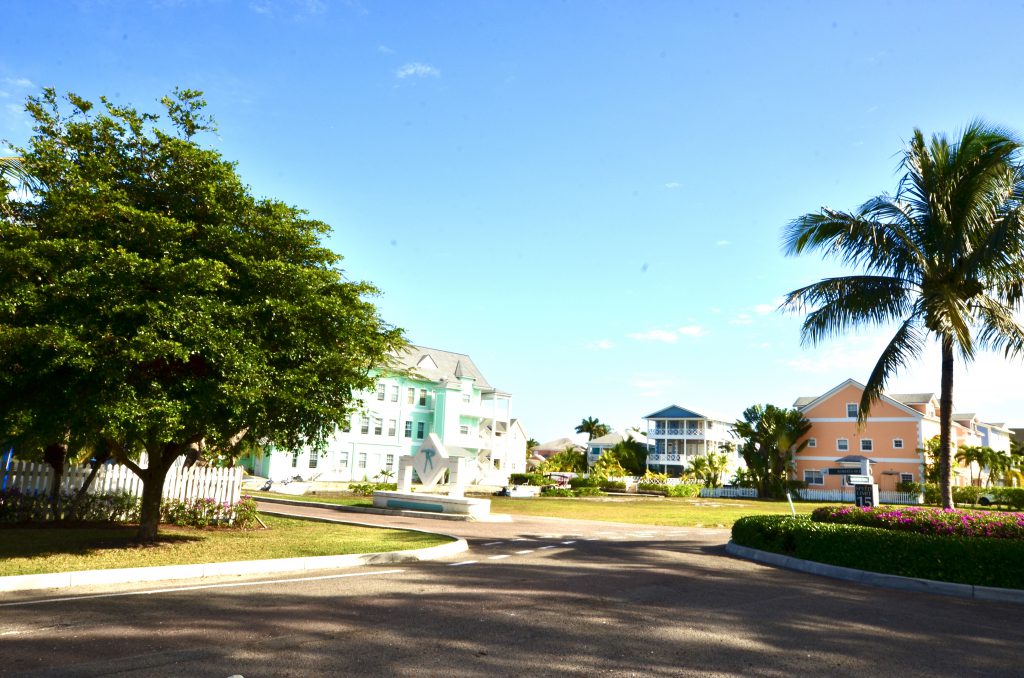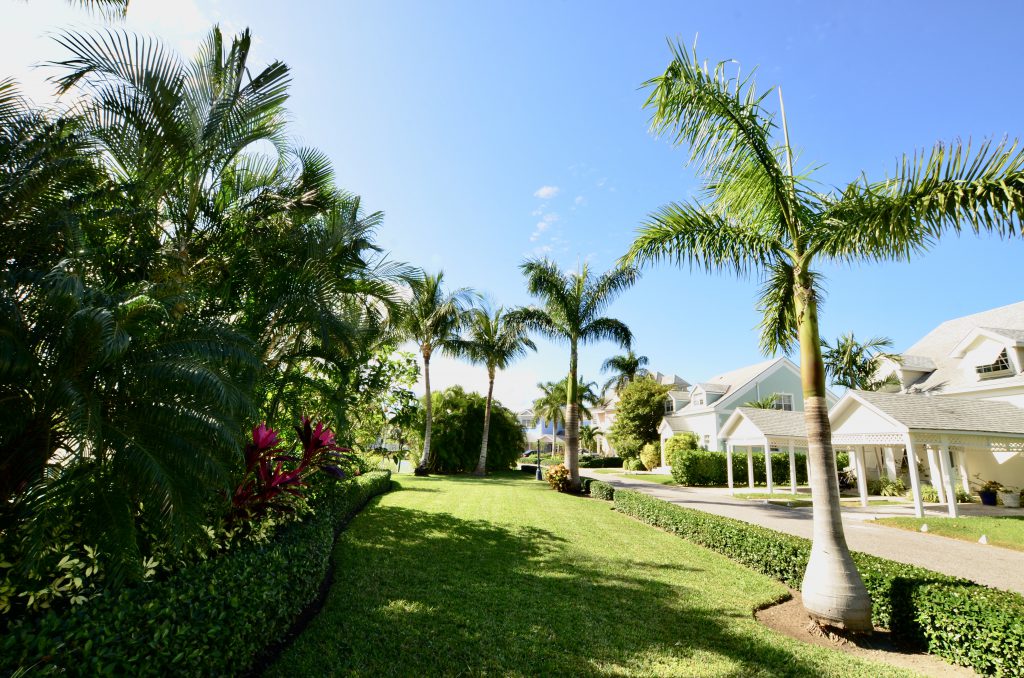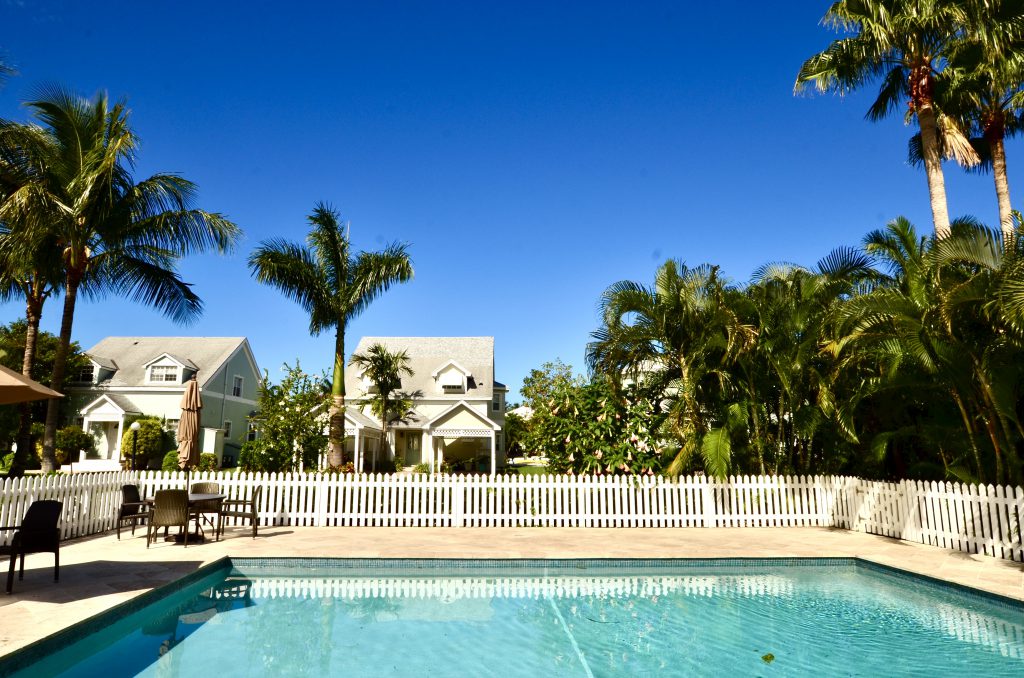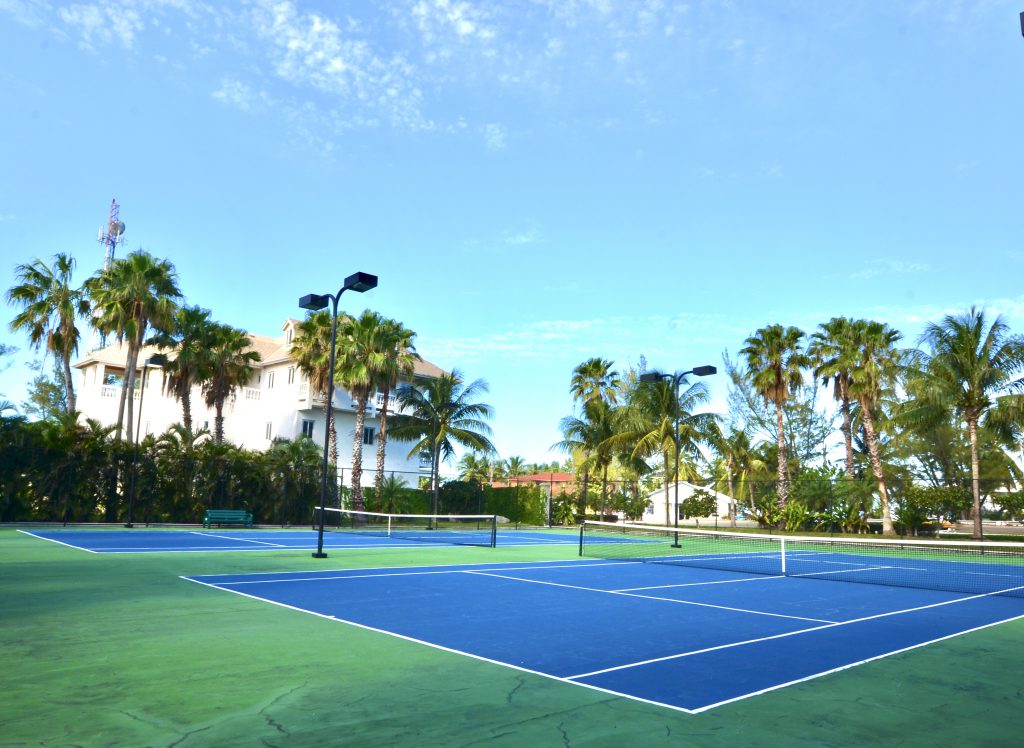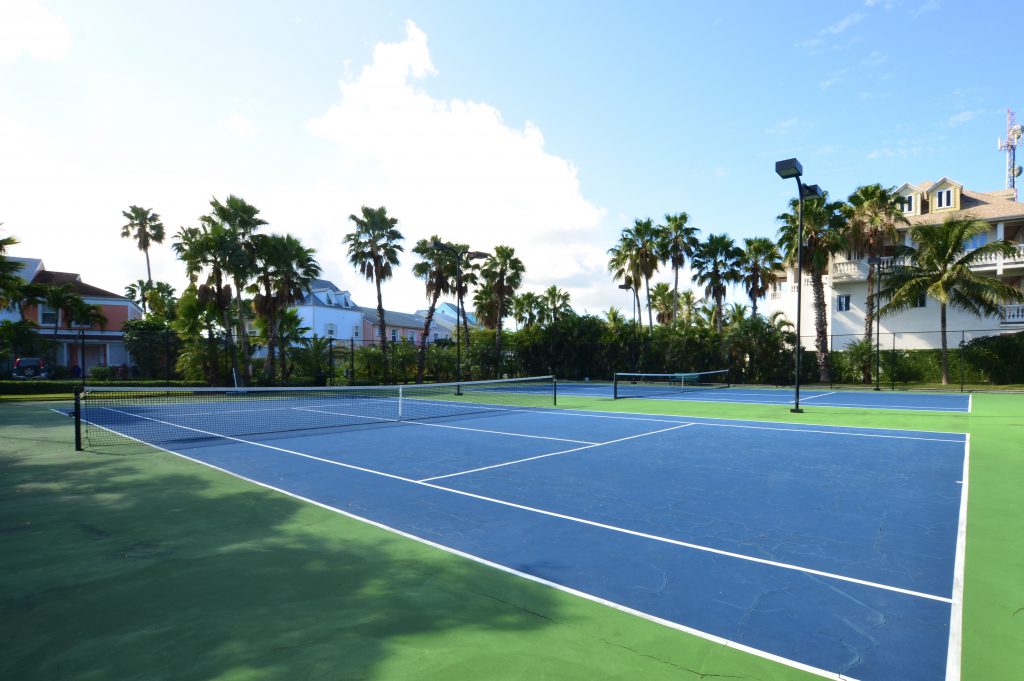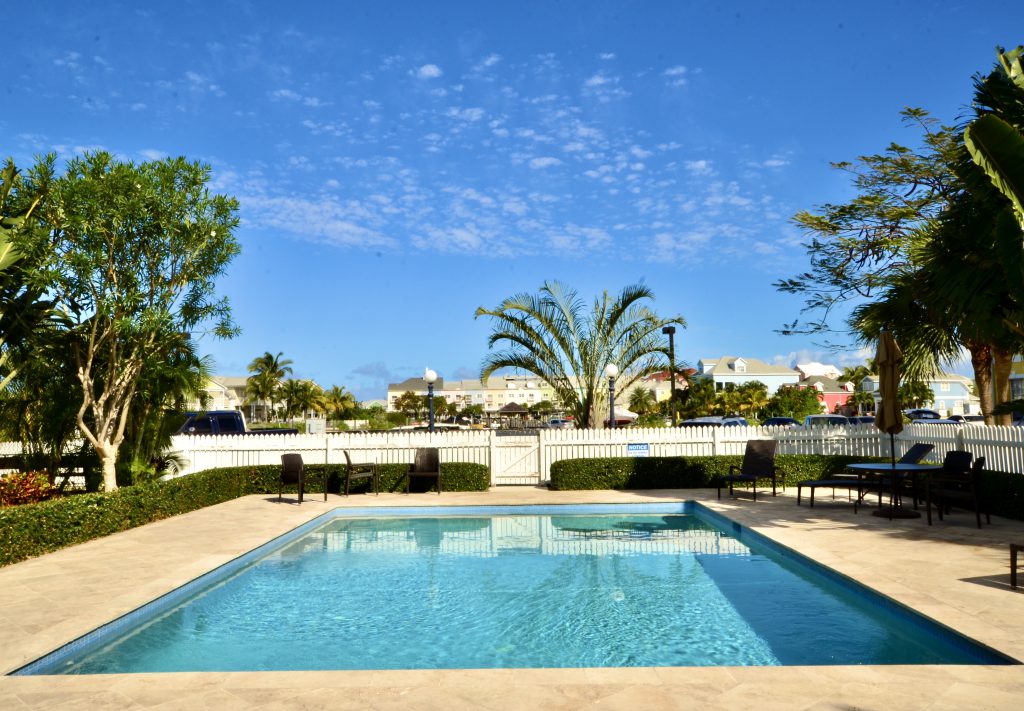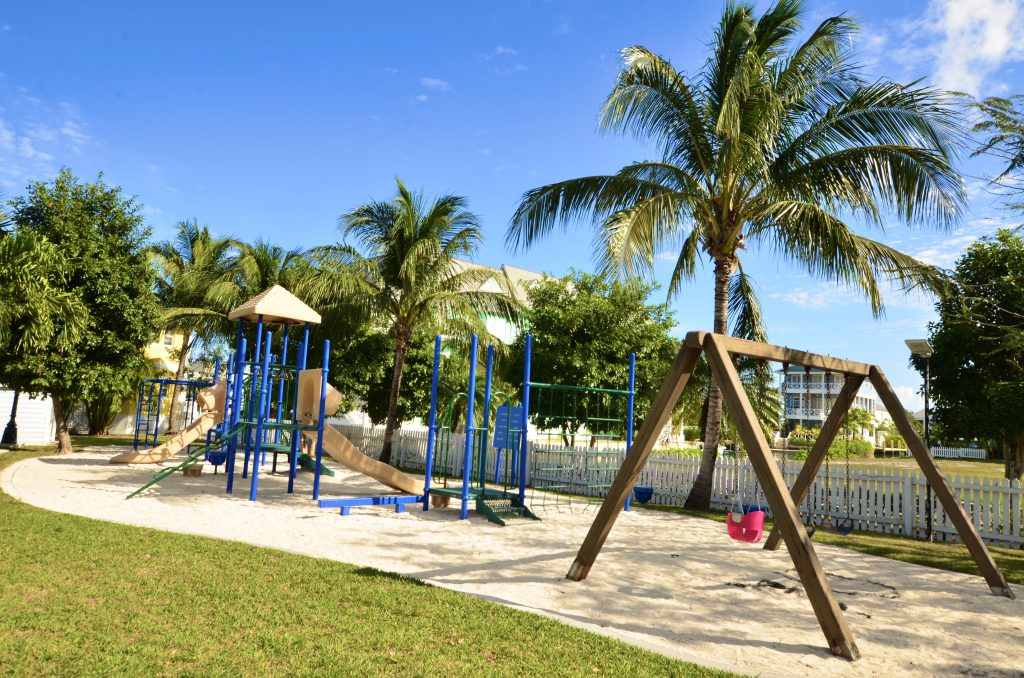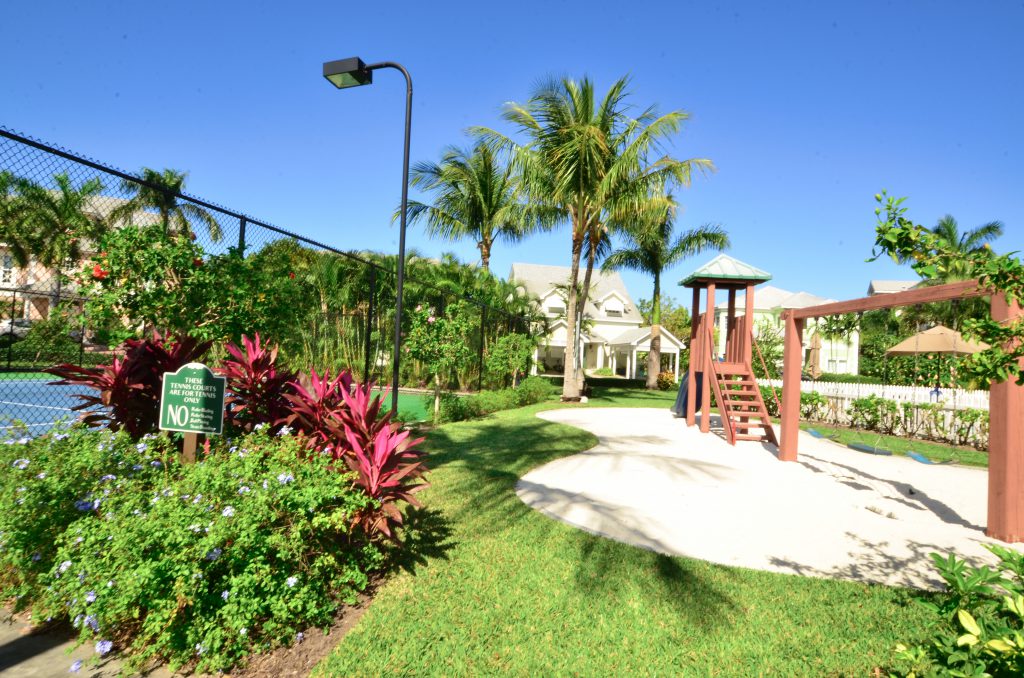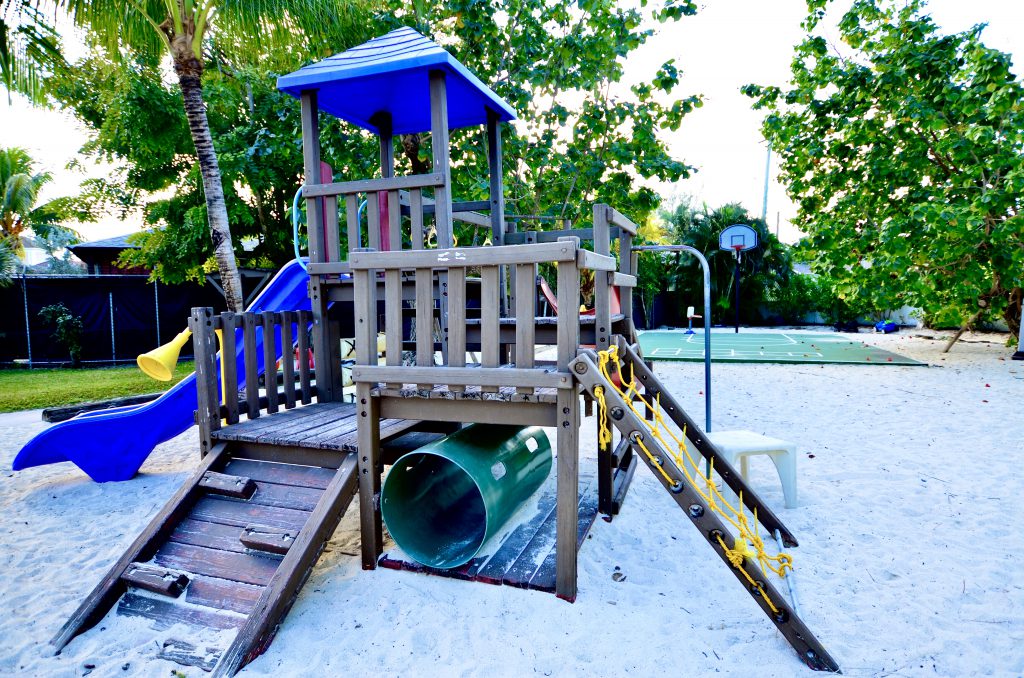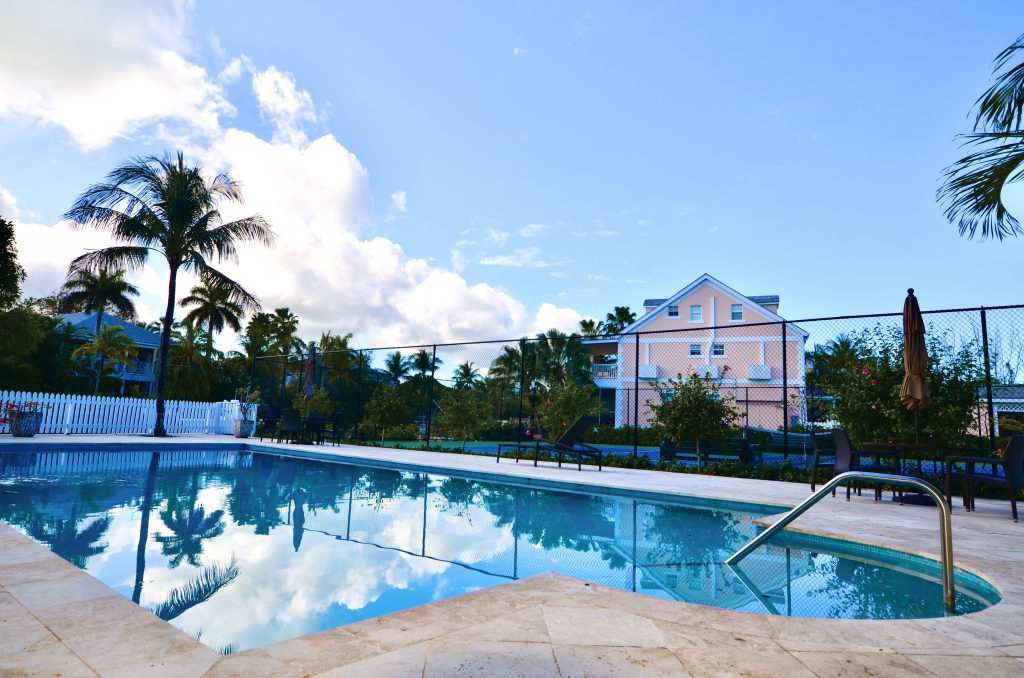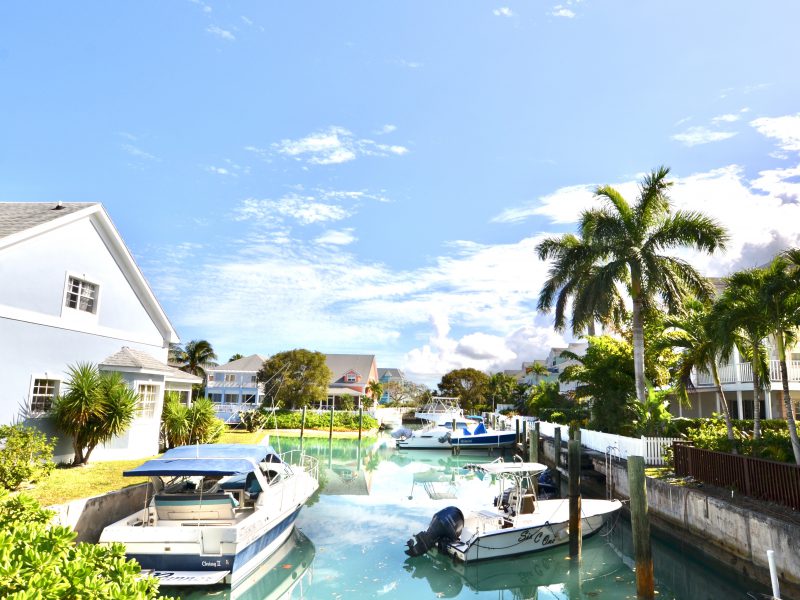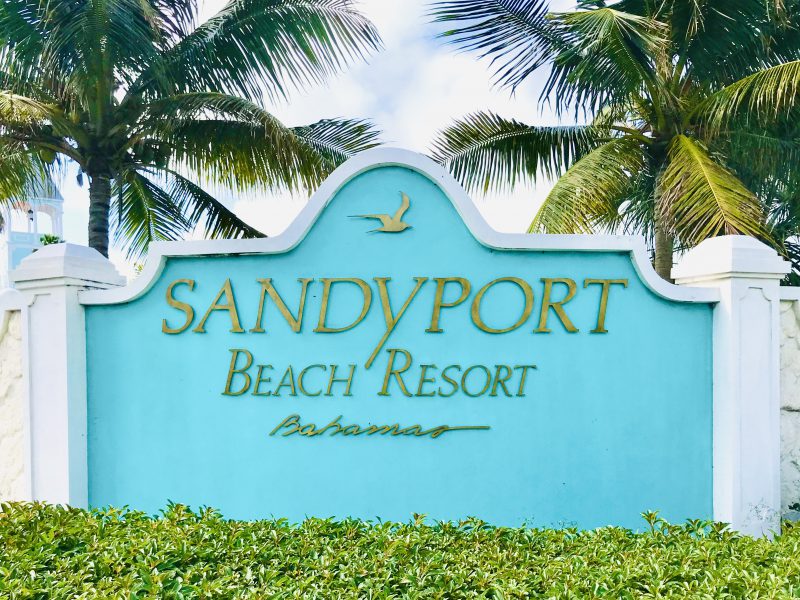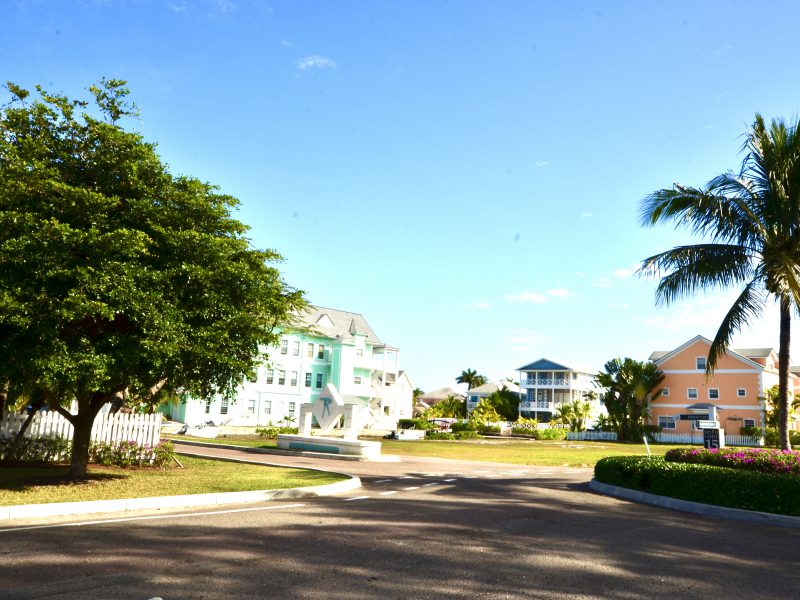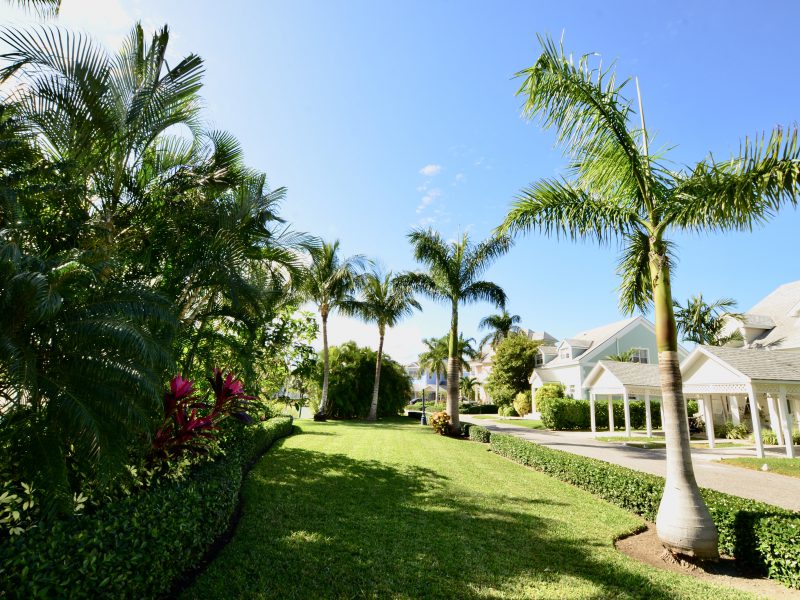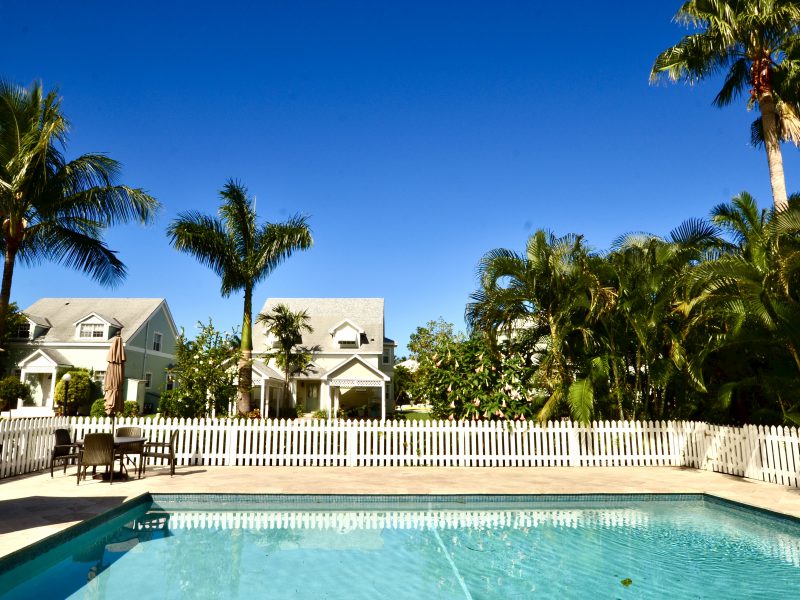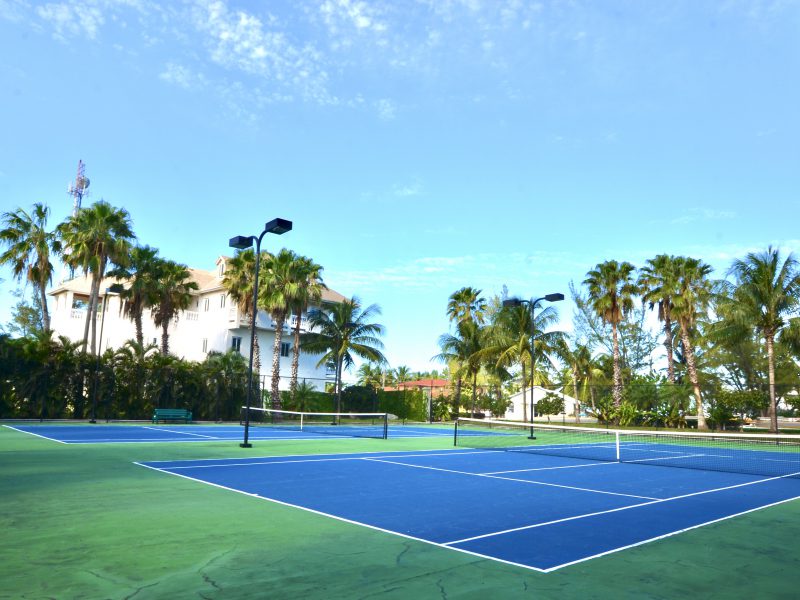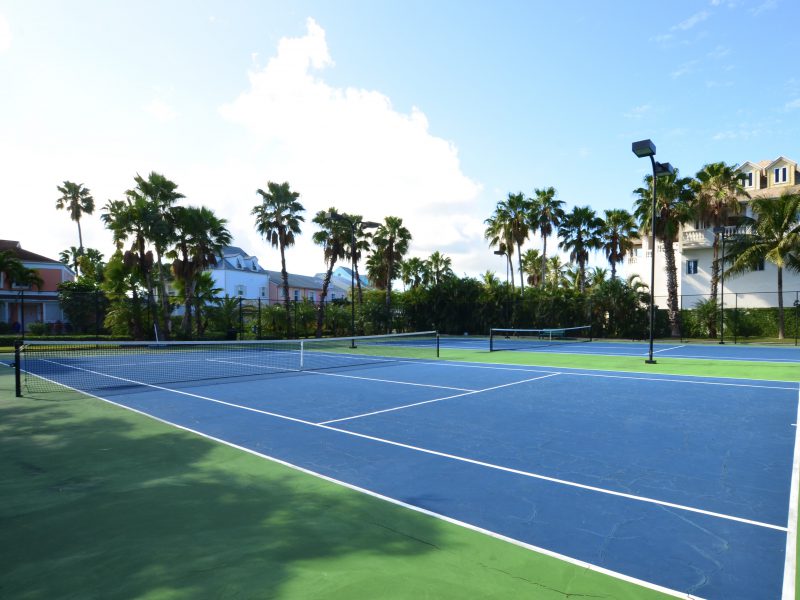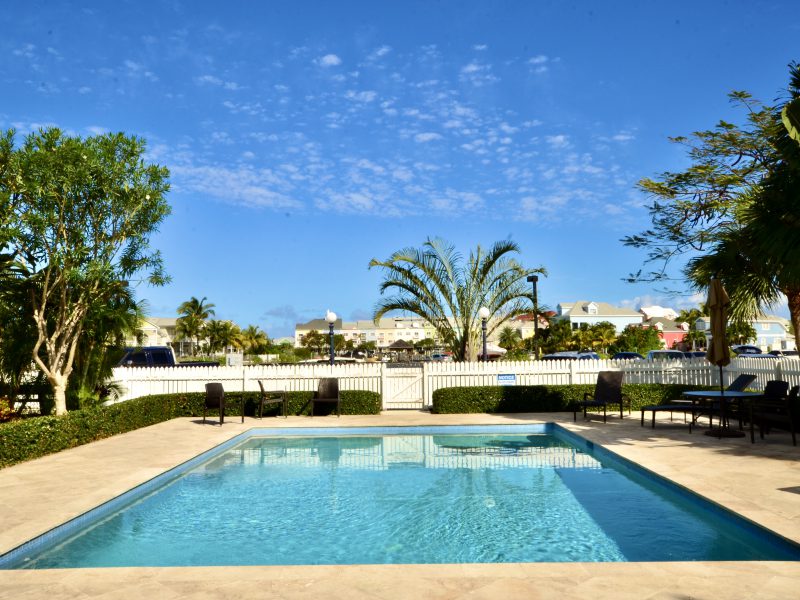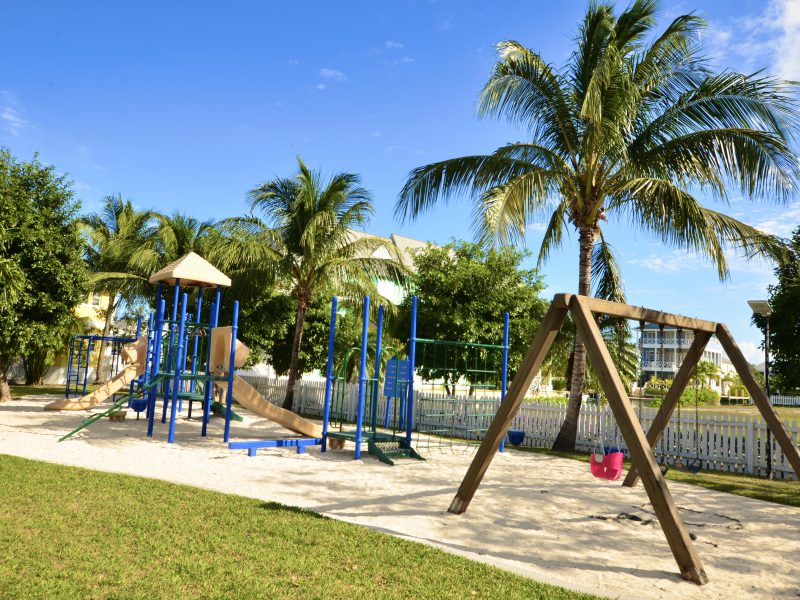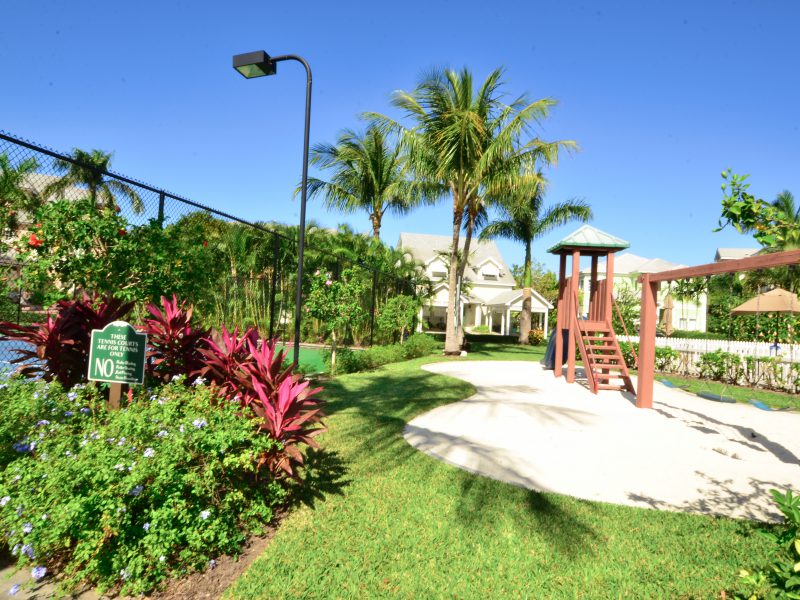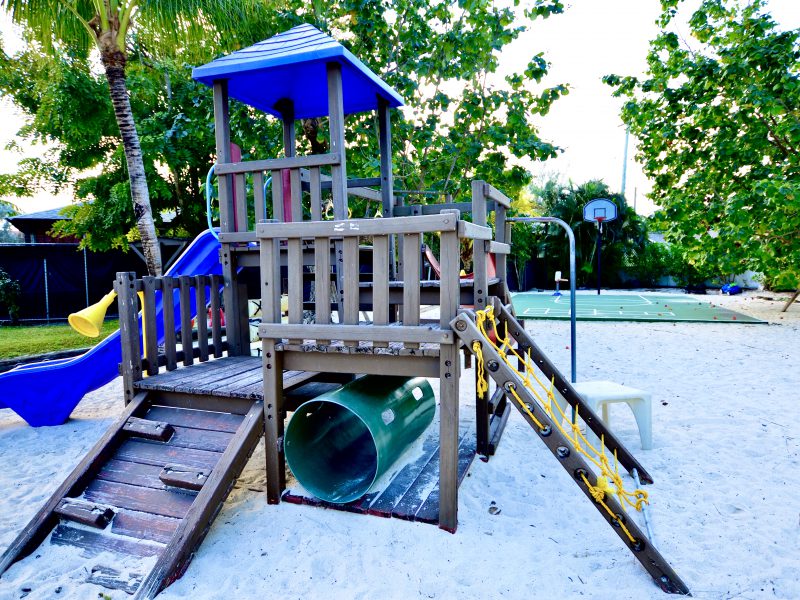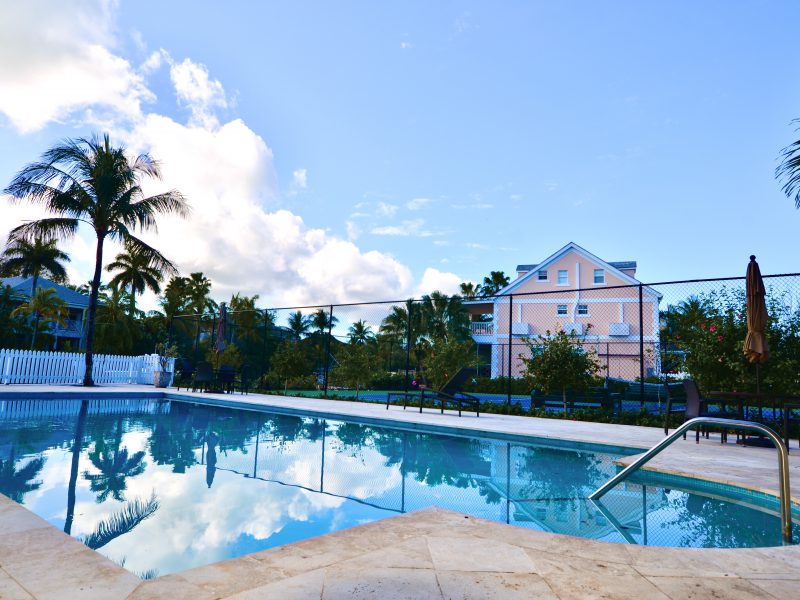 Sandyport
Sandyport Marina Village is one of the most sought after areas in Nassau. Ideally situated at the western end of the popular Cable Beach, Sandyport has an easy access to theaters, restaurants, casino, shopping and all tourist land and sea attractions.
Referred to as Nassau's Best Waterfront Address, the development spans across 144 acres comprising of five residential subdivisions. Over 500 homes have been constructed and sold with about 150 more to come, the village is of Georgian/Colonial architecture in pastel colours with navigable canals and waterways to each house. All properties have boat docks and the majority of houses have private beaches.
Sandyport has an impressive selection of community areas for sports and entertainment. Seven community swimming pools, six community tennis courts and three childrens' playgrounds are very well maintained and always available for the residents and their guests. Sandyport's charming Olde Towne completes the convenience of easy living with everything on your doorstep from offices, apartments, and fine dining, a church, clinic, gym and bank.
There is a variety of different types of properties from 1br condos to large multimillion dollar single houses for everyone to find  their dream home.
Contact Us today if you are interested to find out about more details and properties available.
Listings in Sandyport
19 Governors Cay
$1,545,000.00 | 7107 SqFt
Details
ROYAL PALM CAY
$1,950,000.00 | 2800 SqFt
Details